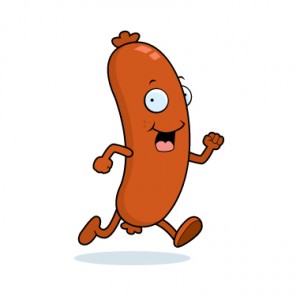 What I'm reading this morning: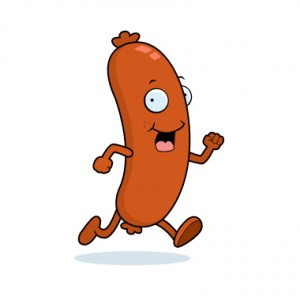 Stuff I'm Reading this Morning…
Key insight for investors: Today's stock market leaders will not be the leaders of tomorrow. All stocks eventually break your heart.  (Ivanhoff)
Einhorn looks to be prevailing against Apple in court.  (NYP)
Can we really rely on 200-day or 10-month moving averages for risk management decisions?  (TBP)
"Wall Street only becomes your daddy if you let it."  (InstitutionalInvestor)
Halfway through February – the $69 billion worth of buyback authorizations, the third best February on record.  (TheTell)
Gold beneath 1600, now in Death Cross mode.  (BusinessInsider)
One in twelve American adults (12 million) has no bank account. How does that stack up against the world?  (TheEconomist)
Will Twitter try to file a secret IPO?  (Quartz)
Foxconn freezes hiring, what does this say about Apple?  (beyondbrics)
The Great Recession triggered a mass wave of short-distance moving in America.  (RealTimeEconomics)
You hear the one about the forensic accounting ETF, ticker FLAG? Well, it's a thing that exists.  (ETFdb)
Should you work for free?  (SethsBlog)
Woman gives birth to two sets of identical twins. Take a guess where this happened…  (TIME)
Don't miss The Takeaway, my daily linkfest for financial advisors (InvestmentNews)
REMINDER: Backstage Wall Street is now on Kindle!