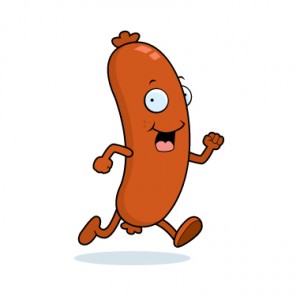 What I'm reading this morning: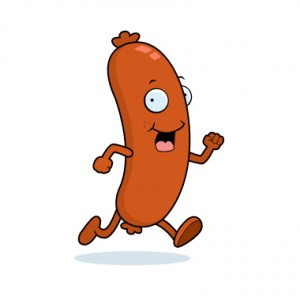 Stuff I'm Reading this Morning…
Tonight is the big Apple report – their first down-earnings quarter in a decade. Morgan Stanley says buy anyway, though.  (ValueWalk)
But everyone else says Apple's getting its ass handed to it in China…  (FTAlphaville)
Some likely candidates for the next recession's cause. No, it's never too early to start worrying about it.  (CalculatedRisk)
Ed Yardeni looks at the initial effects of Fiscal Drag.  (DrEdsBlog)
Let me tell you something, The Fly is as real as it gets.  (iBankCoin)
So-called "Robin Hood" trading tax gets underway in Europe.  (DealBook)
In search of high yielding ETFs with lower volatility. They exist.  (ETFTrends)
More frivolous bullshit from the New York Times, this time it's people taking pictures of their food.  (Gawker)
Help Wanted: Beautiful women to help us access corporate secrets and inside information.  (BusinessInsider)
Don't miss The Takeaway, my daily linkfest for financial advisors (InvestmentNews)
REMINDER: Backstage Wall Street is now on Kindle!