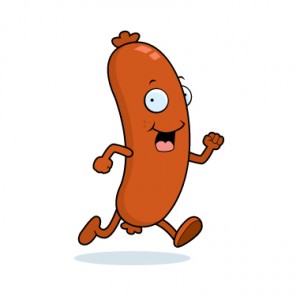 What I'm reading this morning: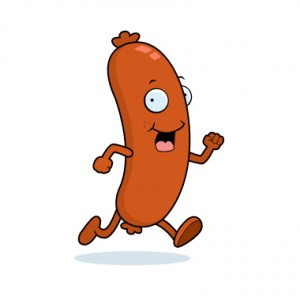 Stuff I'm Reading this Morning…
Entrepreneur and Estimize founder Leigh Drogen names his top ten stock ideas for 2013, some great trends to think about.  (SurfviewCapital)
Rest In Piece Robert Haugen, the Godfather of Low Volatility Investing. A look at his groundbreaking idea that high risk doesn't equal high returns:  (MarketWatch)
"Let's put it this way, I made more money on my longs than on my shorts…" – LOL, 2012 in a nutshell.  (Bloomberg)
Don't feel bad, the quantitatively-managed hedge funds had their asses handed to them in 2012 as well…  (Bloomberg)
Roger Farmer, econ professor at UCLA, weighs in on the Keynesian remedy and fiscal expansion. Great discussion.  (CrookedTimber)
Santoli on complacency and the problem with everyone getting full release at the same time.  (YahooFinance)
Michael Belkin's Top Ten Reasons to Be Bullish in 2013 will put you into a Ben & Jerry's depression coma.  (TBP)
Is Obama about to name Jack Lew to the Treasury Secretary post Geithner is chewing his own foot off to escape?  (Bloomberg)
Apple's $28 billion tax war.  (Wired)
Speaking of Apple, if the iPad were a standalone tech company it would be the 11th largest in America. Not bad for a product that didn't exist four years ago.  (CNNMoney)
Introducing the TD Ameritrade Investor Movement Index, which will measure what millions of retail investors are actually doing in their brokerage accounts (as opposed to how they answer a sentiment survey).  (CNBC)
Even without makeup and wearing a sweatshirt, Bar Refaeli still looks incredible.  (Celebuzz)
Don't miss The Takeaway, my daily linkfest for financial advisors (InvestmentNews)
REMINDER: Backstage Wall Street is now just 9.99 on Kindle!