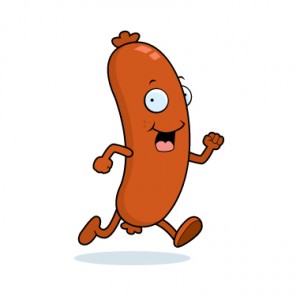 What I'm reading this morning: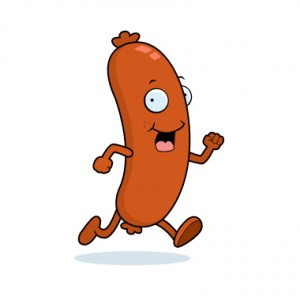 Stuff I'm Reading this Morning…
JC's epic post on how stocks historically perform in the month of January is must-read.  (AllStarCharts)
This is it, the final attempt at a Fiscal Cliff deal…  (WaPo)
As more and more academic papers are published, more trading edges will be ruined forever. Now what?  (PriceActionLab)
Twas a good year for stocks, for pundits not so much.  (WSJ)
How the Fed brought back the housing positive feedback loop in 2012.  (hint: rhymes with shminting)  (TIME)
Eric Jackson crowdsourced a bunch of long and short ideas for 2013 from some of the top tweeters. Quick, make an ETF out of this one.  (Forbes)
"It's far easier to create fear than to soothe it, far easier to argue for a conspiracy than to prove that one doesn't exist"  (SethsBlog)
Check out Bloomberg's massive feature story on the Chinese princelings and the new wealth dynasties.  (Bloomberg)
Chess: Has Hewlett-Packard finally bottomed or just dead cat-bounced?  (iBankCoin)
Marvel is killing off Peter Parker for the 700th issue of Amazing Spider-Man.  (HollywoodReporter)
Gallery: This year's sexiest twitpics and instagrams.  (VH1)
Don't miss The Takeaway, my daily linkfest for financial advisors (Investment News)
REMINDER: Backstage Wall Street is now just 9.99 on Kindle!