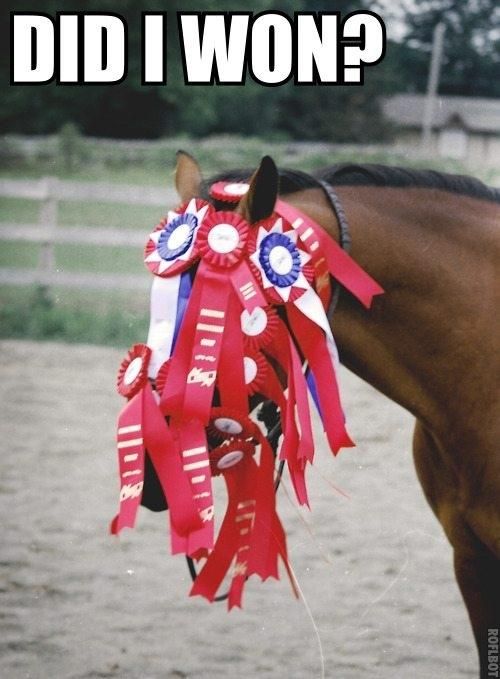 Silly Season is now underway.
What is this "Silly Season" of which I speak? Very simply, it's that time of year when everyone makes their S&P forecasts for next year.  These stock market predictions for 12 months from now are formed through the scientific process of extrapolating conditions from the present and recent past, stirring in some cognitively dissonant assumptions, adding a pinch of wishful thinking and then garnishing with a dollop of political bias.
The end result is fairly worthless, if not for the entertainment value of it all.
But hey, that's the game and we all play it – most of us play as amateurs just for fun. Some of us engage in this exercise because by working through the variables that will shape this prediction, we simultaneously find out what we actually think. Thus, while the end result – our 2013 S&P 500 price target guess –  is meaningless in and of itself, there are tangential benefits to be gained along the way toward formulating one.
Your mind should be racing as you consider these wishing well coins the "chief strategists" have tossed into the rippling watery darkness below . "Am I more positive or negative than the consensus? What are the top strategists counting on and what are they ignoring in their rationales? Does this difference between their thinking and mine represent an investing opportunity for me? How will I know when I am right? In which ways will the consensus shift during the course of this year and how will that affect the markets and overall investor psychology?"
It is time to begin pondering these and other questions as Silly Season begins, even if only reluctantly and with a knowing half-smirk. Here's James Mackintosh at the FT on just how futile the whole idea of this kind of forecasting is:
Every year, Wall Street produces thousands of pages of detailed analysis and pretty charts with cunning trading plans to take advantage of markets over the next 12 months. Inevitably most are proved wrong.

The next few days will see the remaining investment banks produce their year-end targets for the S&P 500 and other major indices.

Given the dire record of Wall Street strategists as a group it is hard to see why they bother. Since the turn of the century, the average prediction a year ahead has been more than 10 per cent out, according to Bloomberg data. That almost matches the average market rise or fall over the same period.
Last week I got to attend the Bloomberg Hedge Fund Summit in New York City. And for the first time in my career, I had front row seats for the annual stock market prediction of one of the best who ever did it, Goldman Sach's Abby Joseph Cohen.
Here's what I said:
AJC lays out Goldman's customary "stocks will be ten to fifteen percent higher in the coming year" forecast, same one she does each year.  But it was cool to hear it delivered in person! Like seeing Streisand live and that goosebumpy moment when she sings the opening lines of People…people who need people…
She's one of the best because of that very consistency, she simply does not deviate and yet it never fails to delight! The people love it! It's headline news still, each year for as far back as I can remember, '98, '97…
Fortunately, most of us don't have to put our predictions on Goldman Sachs or Nomura letterhead to be distributed amongst 10,000 buyside firms.  Most of us don't have brand-name reputational risk like the Barry Knapps and the Adam Parkers and the David Kostins of the world. The rest of us can begin 2013 with one assumption and allow it to gracefully morph into a very different one as events unfold and the data changes. We can do this in obscurity as part of an ongoing internal challenge, not as an external piece of firm marketing, emblazoned across the marquee for all to see.
So let's enjoy yet another Silly Season, abounding with the 2013 predictions of the large Wall Street firms' chief marketing officers strategists for where stocks will magically find themselves four full quarters and a million headlines from today. Let's use these professional guesses, their attendant justifications, and the decorative narratives in which they're delivered as the base cases for our very own deductions.
And if we're wrong, it will matter not – nearly everyone else will be wrong as well.
Let us also remind ourselves that the these predictions are coming from some of the most sophisticated market-watchers in the world, with all of the resources and research and equipment and data and full-time dedicated staffers that most investors could only dream of.  The fact that these monumental technocratic advantages produce so little in the way of actual investing advantages is merely the cherry on top of the whole thing, the enormous contextual joke that makes the whole insufferable enterprise so endearing, the hapless geniuses at the center of it so adorable.
So yes, another Silly Season is upon us, please try to enjoy this coming week's forecasts and make the most of what they offer.
Source:
Investing Forecasts Omit Key Factor – Luck (Financial Times)
Read Also: