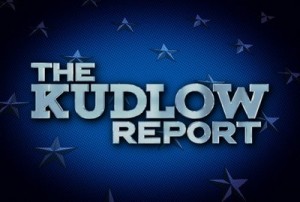 Your boy's on the Kudlow Report tonight, 7:10pm on CNBC.
This is my first appearance on the show, I'll be live from New Jersey with the very smart strategist from Barclays Barry Knapp as well as Art Hogan.
We'll see how our outlook matches with theirs for both the macro picture and the stock market.
Tune in!  See you there!