Consider this a public service announcement in the form of a plea to all bloggers, financial journalists, tweeters, etc:
Please Stop Saying Things That Will Cause The Market To Top
Things like this:
"Be 100% in equities."
– Larry Fink (CEO of BlackRock, AUM $3.5 trillion)
Or this:


"Based on cyclical patterns of market history, the odds are better than two chances in three that the Dow Jones Industrial Average will reach 15,000 or higher over the next two years.
Based on the same cyclical patterns, there's about a 50-50 chance that the Dow could hit 17,000 or more"
– Gene Epstein, Barron's
It's not that you'll be wrong – it's just that these are the things we don't say out loud.  On a trading desk you could get your ass kicked for that kind of calling-your-shot Babe Ruthery.  Epstein's an economist by training so he doesn't know any better – but what the hell is Larry Fink's excuse?
This is tempting fate in the worst way.  What's the next cover of Barron's, this?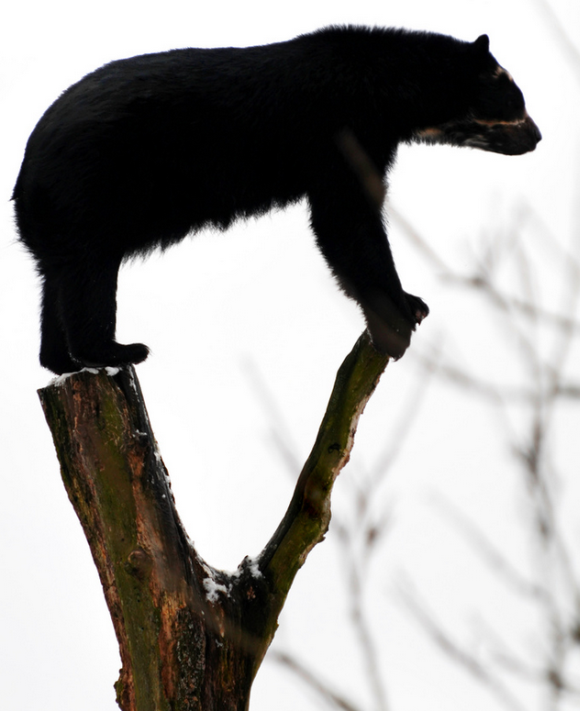 Or how about a bull on a yacht – "Smooth Sailing"?
Knock it off, everyone, things have been going okay and we certainly don't need to ruin it by pointing to the bleachers in far left centerfield.  Unless you're actually trying to put a top into this market – in which case, keep it up.