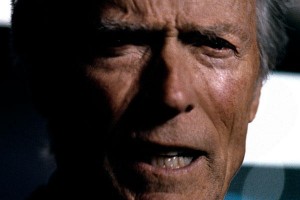 It's halftime. Both sides are in their conference room discussing what they can do to spin the terms of this agreement in the second half.
It's halftime in Athens, too. 20% of Greeks are out of work and they're hurting. And they're all wondering what they're going to do to make a comeback. And we're all scared, because this is a sovereign debt crisis.
The people of Athens know a little something about this. They almost lost everything. But we all went on strike together, now Athena's City is fighting again.
I've seen a lot of tough eras, a lot of downturns in my life. And, times when we didn't trust each other to make regular interest payments on our debt. It seems like we've lost our heart at times. When the fog of division, discord, and blame made it hard to see what lies ahead.
But after those summits, we all rallied around what was easy to agree to – Money-printing. Because that's what we do. We find a way through tough times, and if we can't find a way, then we'll print a tfrillion more f*cking euros until all that debt becomes an afterthought.
All that matters now is what's ahead. How do we come from behind? How do we come together? And, how do we win?  Can we up our work-week to 19 hours and still find time relax?
Athens is showing us it can be done. And, what's true about them is true about all of Europe.
This currency union can't be knocked out with one punch. We get right back up again and when we do the world is going to smell the tang of our hummus.
Yeah, it's halftime Athens. And, our second half is about to begin.
More:
Greece reaches deal on austerity cuts demanded by creditors to release $173 billion bailout (New York Post)
Greece Responds To Troika Deal With Immediate Two Day Strike, Threatens With "Social Uprising" (Zero Hedge)