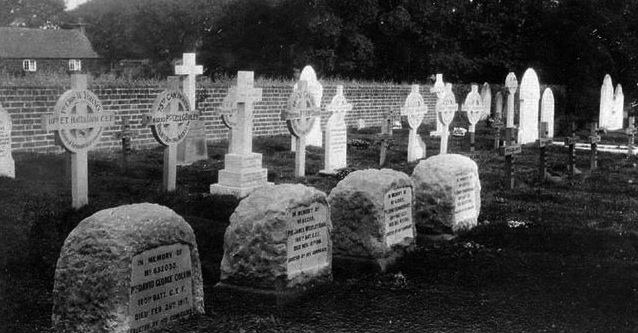 The recovery is dying and the markets don't much like to hear that.
The Dow is off 4oo points as of this posting, off the lows now that Europe has closed.  The S&P and Nazz are off 4% apiece as well.  We're sitting on our hands here with lots of cash and bonds.  Just as we've been since August 1.
I want so badly to start nibbling at the panic but every time I flip on the TV there's another putz saying that "things are getting overdone".  That same thickie with the glasses on the floor of the NYSE I used to battle with over his ridiculous cyclical stock portfolio – "Can't go wrong with Caterpillar and Freeport Mac!" – he's still out there losing people money.
I keep getting asked what would get me off the sidelines.  I guess I'll know it when I see it.  But the benefits of catching a snapback rally are far outweighed by the "what if" questions surrounding virtually every asset class and sovereign entity.  And it all comes back to the fact that, as I've been discussing for weeks now, the recovery is starting to die.  This morning's economic releases were essentially a coroner's report.
Witness:
PHILLY FED: A TOTAL DISASTER (Pragmatic Capitalism)
Home sales take a sharp turn down (CNNMoney)
Stocks sink worldwide, sending Dow down 470 points (LA Times)
And if you think we have it bad, the Dax is off 6% while the European banks as a group closed out down between 7% to 10%.
I'm sorry to pile on the gloom today, but really, what else should we be talking about at this point?
Tags: $CAT $FCX