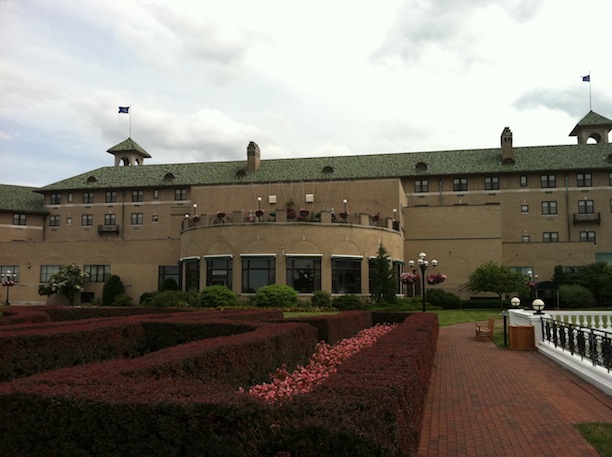 There are places that call themselves magical and then there are places that simply are magical, like Hershey, Pennsylvania.  I hadn't been here in at least 25 years before arriving yesterday and remembered very little about the place.  After this visit, I'm certain I'll be back and a lot more frequently.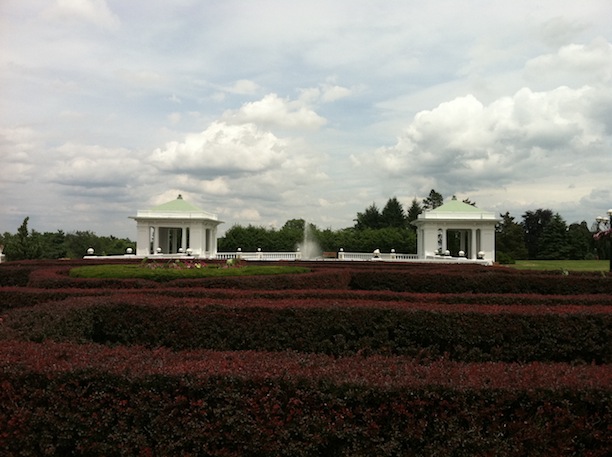 Hershey is a hidden gem – not in the sense that no one knows about it, but in the sense that it is immaculate, unspoiled and in such amazing condition one would think the grand opening was yesterday.  This despite the the nearly 120-year history of the place!  Here's a picture of the Hershey-sponsored 1911 baseball team, photos like these are everywhere: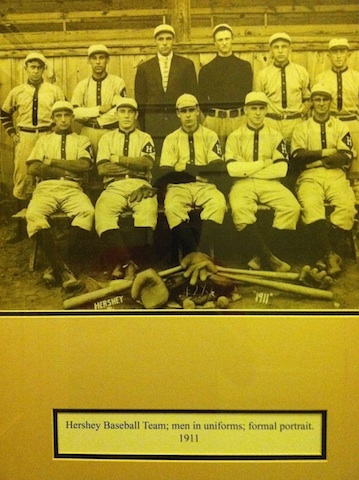 The way to do this trip is to stay at the gorgeous Hotel Hershey and to find the time to come during the week as opposed to on the more crowded weekends.  My one night stay cost me $500, about what a night at a boutique hotel in Manhattan might run you.  This rate includes admission to the theme park an hour earlier than those not staying there so that you can get to the best rides before the crowd.  You also get  shuttle bus running every 30 minutes that does the loop between the Hotel Hershey, Hershey Park, Hershey Gardens and Chocolate World (factory tour).  There are other, cheaper hotels in the area but if you add in the costs of admission, transport, breakfast etc, the Hotel Hershey is a no-brainer.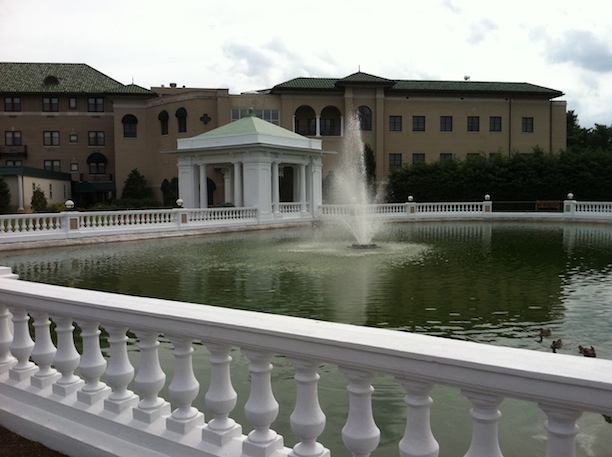 The Hotel itself is incredible.  Located up the hill from the amusement park, it's got a massive swimming area featuring two water slides and a separate adult pool.  Everything appears to be brand new, from the chaise lounges to the Smith & Hawken wooden tables and chairs around the snack bar.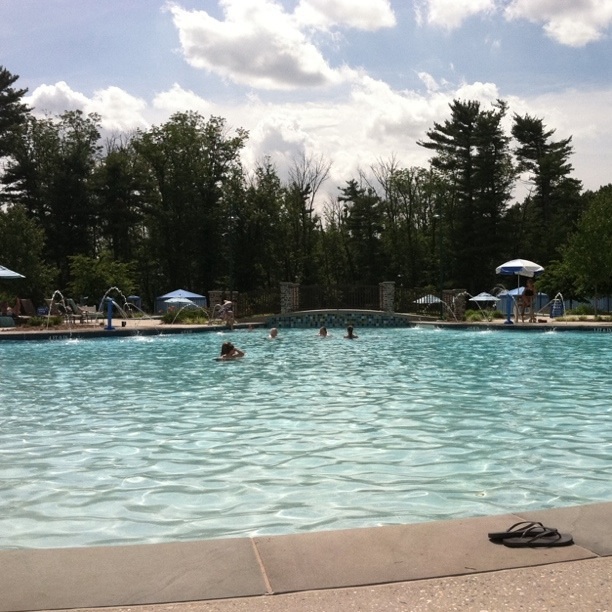 There are several restaurants on the grounds, we ate at the farm-to-fork one, it's called Harvest.  All of the dishes had ingredients sourced from local farms and the menu had a bit of a Pennsylvania Dutch vibe going on – pretzel bread, frosty Stoudt's beer on tap, a steaks and chops page to die for, etc.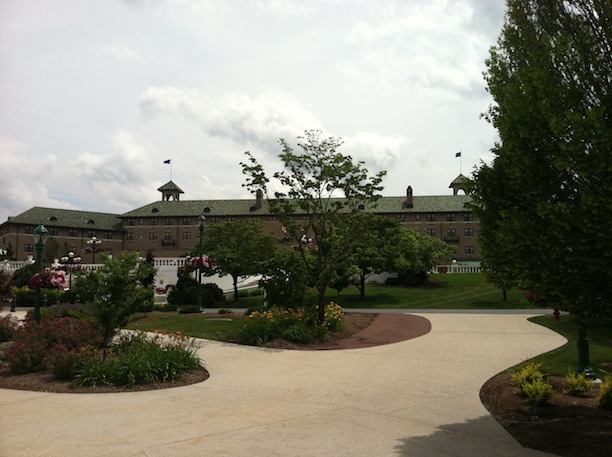 As far as the theme park itself, what can I say?  So much fun.  I took the preschooler and left the baby at home so we'd be able to do a lot more.  We hit the rides last night when the park reopened from 7:30pm and we lasted til about 9.  It was the second-longest day of the year and the park at night is spectacular.  On the way back to the hotel my kid was surrounded by the fireflies that are so ubiquitous in the area, her smile could have lit up the sky.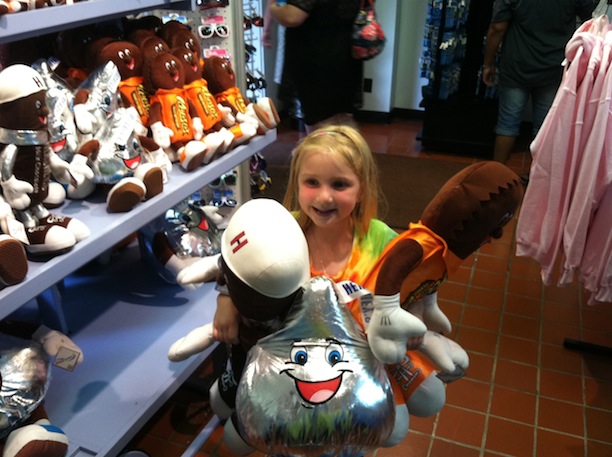 Anyway, if you get the chance to visit, I promise you'll fall in love with the place.  Today I'll be all about roller coasters but I'll be back to my regularly scheduled posting tomorrow.