This morning I taped a segment at MSNBC with my buddy Nicole Lapin about whether women or men make the better investors.   How masculine of me to defend the men in a full face of makeup!  If video of it surfaces I'll embed later.
I'm tied up with meetings all day so knock yourself out with a hilarious caption for this bad boy (I know, I'm asking for it)…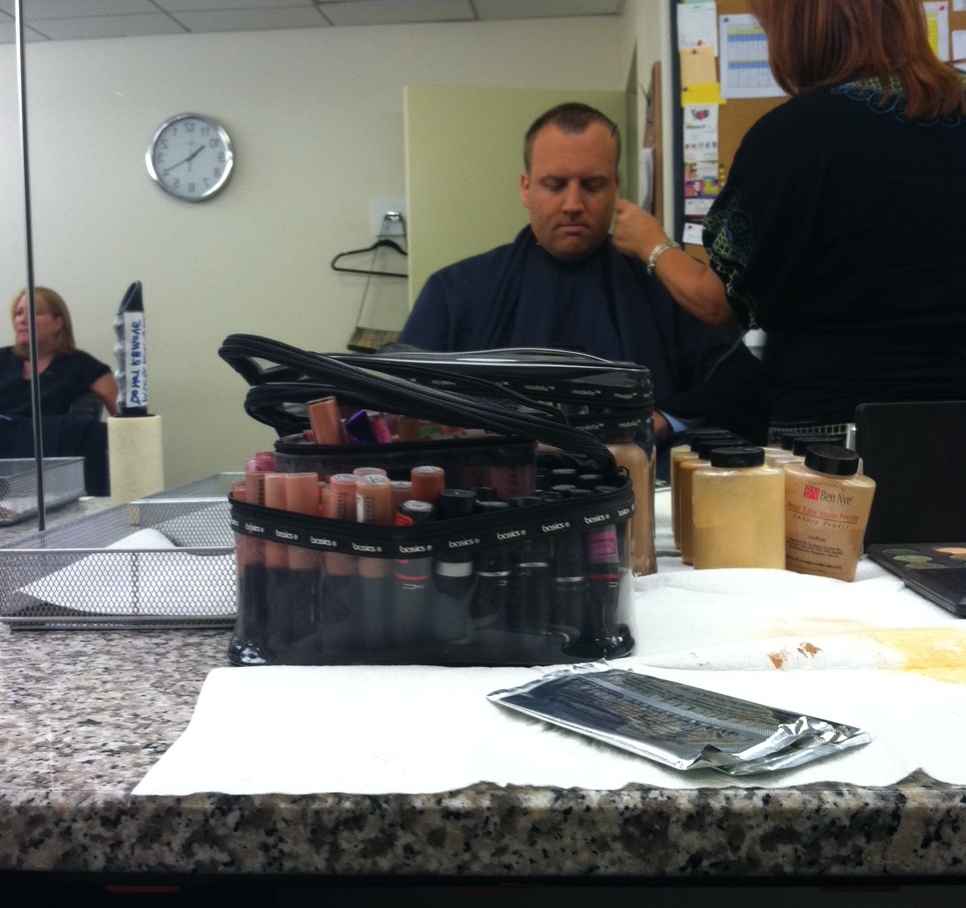 G'head, do your worst below!