There's a huge Amstel Light-sponsored bash tonight out on Stone Street in the Financial District.  Your favorite financial blogger is the Guest of Honor.  I get to ring the opening bell of drinking at 5:30 pm.  If you're in the city and wanna come down, it sounds like it'll be a blast.
Details below: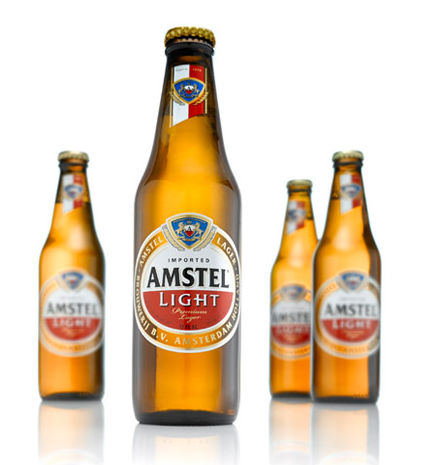 Amstel Light Is Treating Wall Street to a "Bier" on 5/26
What: The bear market is turning into a bull market so Amstel Light is turning it into "bier" market, to start the summer off right and kick start Memorial Day Weekend.
Before Wall Street "sells in May and goes away," Amstel Light is offering to treat everyone that stops by Stone Street to an authentic Amstel experience with the only full-flavored light bier*! Grab an Amstel Light "trading ticket" to get in on the action, or just stop by for a photo at the Amstel Light beer bike.
When: Thursday, May 26, 2011
5:30 – 7:30pm
Where: Stone Street (between William Street & Broad Street), New York, NY
Participating bars: Ulysses', Stone Street Tavern, Beckett's Bar & Grill, The Dubliner
Visuals: Amstel Light will transform Stone Street into an Amstel experience:
– Red lanterns will be strung overhead
– Red banners will line the street
– Bartenders will don Amstel Light trading vests
– "Bier" ambassadors will be coordinating photo opps in front of the Amstel Light beer bike
– Everyone that takes a pic with their Amstel Light receives a pair of red Wayfarer-style sunglasses