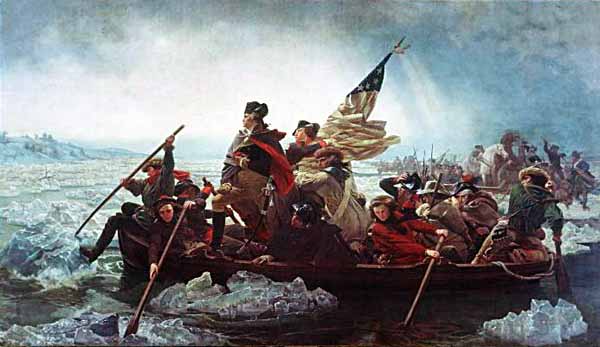 Today the market is closed in observation of George Washington's birthday.
With revolution spreading across the Mddle East, despots and dictators the world over are cowering in fear and pulling out all the last resort tricks to maintain their grasp on what should never have been there in the first place.  While these revolutions are being fought in the streets by civilian protesters, all involved would do well to read up on the American Revolution and its central figure, General George Washington.
Between the cherry tree thing and the wooden teeth thing, the majority of Americans only have a superficial understanding of the man.  They know he was out first president, they may even be aware that he was a Freemason and plantation holder, but very few know him as a war hero and perhaps the most reluctant of the Founding Fathers.
The very best book you can read about what made Washington such an incredible figure is 1776 by David G. McCullough.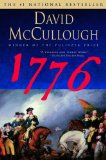 It is only a couple hundred pages, you will breeze through it in a day or two – and it is a great narrative of Washington's genius.
The book takes us through Washington's surprise early victory at Massachusetts which pushes the British from their stronghold to the disastrous American attempt to hold Manhattan island.  Between political in-fighting in Philadelphia and the raggedy condition of his army at Valley Forge, all looks lost for the General in the wee small hours of that revolutionary year.
And then, demonstrating the resourcefulness, courage and strategic brilliance he became known for, George Washington shocks the world with a nighttime attack across the Delaware River culminating in the key victory at Trenton.  The details of this campaign have been lost in many classroom retellings – the mercenary Hessian presence arrayed against us, the ice-choked river crossing in the midst of a sever winter storm –  on Christmas day no less!
If you don't know this story, I recommend you read 1776 and find yourself in awe of Washington the General, not just "that guy on the quarter",
Buy it from Amazon below: