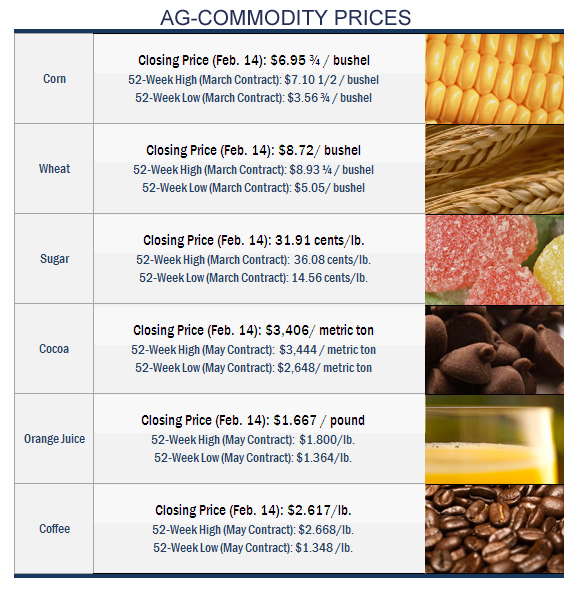 Hey, it's Farmer Brown –
Real quick here, I think the ag story has gotten a bit too crowded.  As a long-term player in this space, I don't care all that much.  For a short-term trade though, you may want to look elsewhere. 
TheStreet.com has a massive look at each individual ag commodity that I found really well done, but stories like these typically happen closer to short-term tops.
One the one hand, supply-constraining political, economic and climate-related developments will continue to keep prices strong. On the other, fundamental demand for food continues to increase as populations around the world grow bigger and richer — and not just in the most populous, developing nation of China.
If this trade is new to you, then…
a) you haven't been reading my site enough
b) you may want to click over and get yourself up to speed with TheStreet's primer
Source: