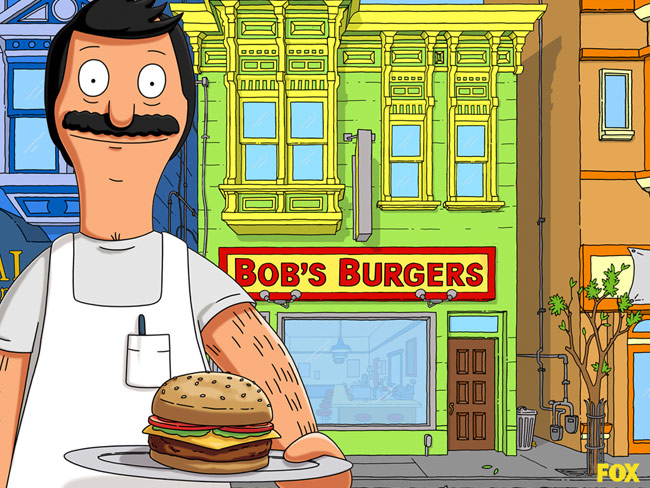 Wake up.
Feb 7th (AP): Sysco Corp., the nation's largest food distributor, reported that its fiscal second-quarter net income fell nearly 4 percent on higher food, fuel and other costs.
Feb 7th (Bloomberg): "There is not one crop you can point to that is without supply problems," said Steve Nicholson, a commodity procurement specialist for International Food Products Corp. in St. Louis.
Feb 10th (Reuters): "We expect continued inflationary pressure on many of our ingredients, especially chicken, beef and avocados, during the year," Chipotle Chief Financial Officer Jack Hartung said on a conference call with analysts.
Feb 10th (MarketWatch): Last month, the United Nations Food and Agriculture Organization reported that its index of farm commodity prices reached a new record.
Feb 10th (Beacon News): The good news was that McDonald's broke the ice for the entire industry by publicly announcing early that rising meat prices will result in higher menu prices in coming months.  The bad news was that talking about price increases is the last thing restaurant owners want to do, especially in a down economy.
I'm long a few restaurant stocks, inadvertently.  They are being watched carefully.  Can improving foot traffic offset a cost-driven margin squeeze?  And will the foot traffic continue to improve when menu prices are meaningfully higher?