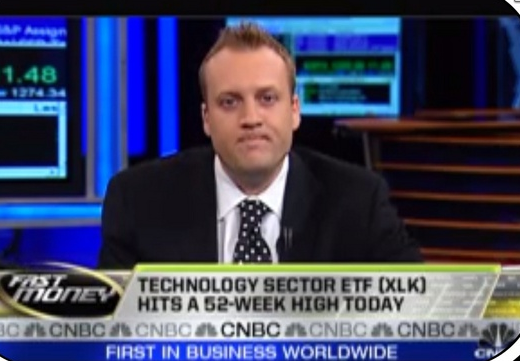 I'm back on CNBC tonight for another appearance on Fast Money.  I'm working the Prop Desk which is always a ton of fun.
We're going to talk earnings (YHOO, ALTR, NSC, JNPR, GILD) and look at some newer ideas in the commodity space.
If you're anywhere near a television set around 5pm EST tune in!