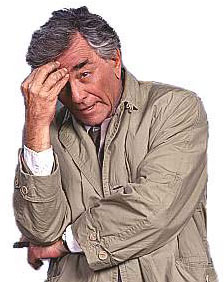 Amidst a list of 21 technology predictions for 2011 by Brian Ries and Thomas Weber at The Daily Beast, this particular gem jumped out at me as something that could occur this year…
VIRTUAL AILIBI: At some point in 2011, a sensational trial will focus on the virtual alibi—a defendant who insists they're innocent based on their obsessive online chronicling of their movements in Facebook and Foursquare, which will appear to show they were unable to commit the crime in question. This, in turn, will lead to concerns over how the Fourth Amendment can be applied to protecting the same data. Probability: medium.
Law & Order producers, are you paying attention?  Hollywood?
Head over for some of their other predictions, like artificial intelligence in the living room and how books will start to morph into video games.