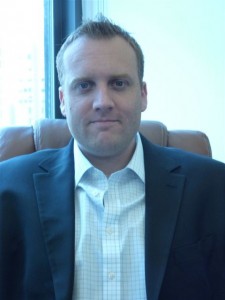 This one is more of an existential question for the gold mining stocks.  Many of them have begun to pay dividends.  These dividends are apparently being paid in, brace yourselves, cash.
If I am a gold miner, I need to understand that people own me because of how much they despise cash.  My shareholders are looking to be in gold, so much so that they have chosen me – a leveraged play on gold.  Why then would I slap them in the face by turning the gold I am mining into cash and returning it to them?  Unless they are enrolled in some sort of dividend reinvestment plan, they end up with more of the very thing that they despise!
Gold miners need to be more caring toward their investors and pay all dividends in gold bullion or bars.  Even gold coins or fractional shares of GLD would be more thoughtful.  Anything but the very dollars that miners' shareholders have come to abhor.
Ohhhhhmmmmmm