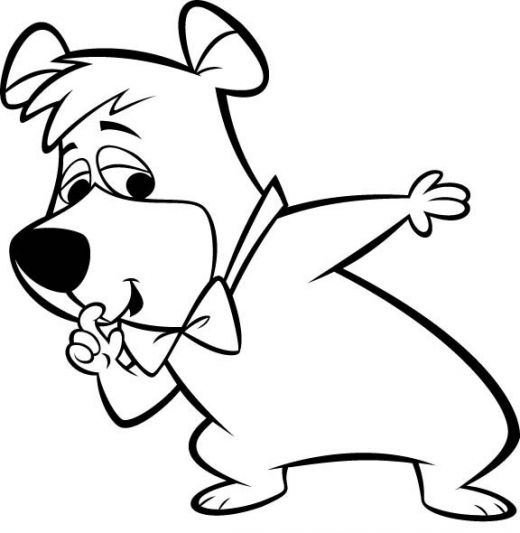 Really?
After 5000 Dow points you're gonna go with 'the tax cuts are allowing me to use the term 'Recovery'"?
Almost snuck that one by us…
http://www.businessinsider.com/david-rosenberg-is-positively-giddy-at-how-good-the-economy-is-2010-12
Almost.
There is a subtle shift underway at some of the most bearish enclaves around the web and The Street.  Rather than admissions that the world is not ending, we are getting equivocation:  "Yes, things may be improving but it's only because of the Fed/Treasury/POMO/Jews/Freemasons/China etc.  This is actually a notable change from their saying that nothing was improving at all.
Data is still being picked apart, motives questioned, bubbles sighted at every turn.  But the rhetoric is shifting – if you pay close attention, you can spot it everywhere.
Capitulation?  You tell me.