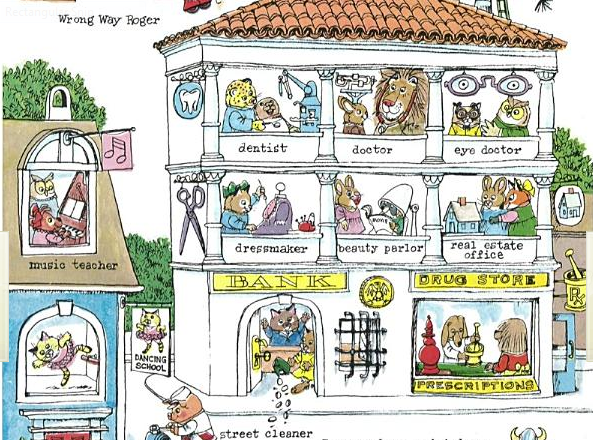 Two of the most maddeningly tardy elements of the recovery are finally showing signs of improvement.  Small Businesses and Consumers have been extremely slow to join the corporation-led rebound – so slow that their absence at the party has led many to conclude that a double dip was on the way.
But wait!  A flurry of datapoints are rolling out that contain some genuinely encouraging stuff for these groups.  Retail stocks have been the first to react to the below developments this morning, the $XRT is flat-to-up vs an S&P 500 that's down .6%.
First, the Consumer:
Consumer Confidence Index (The Conference Board):  The Conference Board Consumer Confidence Index®, which had improved in October, increased further in November. The Index now stands at 54.1 (1985=100), up from 49.9 in October. The Present Situation Index rose to 24.0 from 23.5. The Expectations Index increased to 74.2 from 67.5 last month.
Black Friday (ThirdAge):  The National Retail Federation says that new records were reached from Thursday to Sunday as U.S. consumers spent an estimated $45 billion shopping.
Cyber Monday (CNNMoney):  Online sales on Cyber Monday surged nearly 20% from last year, according to findings from an analytics group released Tuesday."Cyber Monday came in as the biggest shopping day of the year so far," said John Squire, chief strategy officer of Coremetrics, a unit of IBM Corp.
And Small Business:
Chicago Purchasing Managers Index (Bloomberg):  Businesses in the U.S. expanded at a faster pace than forecast in November, signaling the world's largest economy was speeding up heading into 2011.  The Institute for Supply Management-Chicago Inc. said today its business barometer rose to 62.5 this month, highest since April, from 60.6 in October. Figures greater than 50 signal expansion.
Intuit Small Business Employment Index (MarketWatch): The monthly report found that small business employment grew by 0.24 percent in November, equating to an annual rate of about 3 percent. This translates to approximately 49,000 new jobs created nationwide.
Equifax Small Business Bankruptcies (WSJ):  Small-business bankruptcies among the 15 U.S. metropolitan areas with the highest amount of such bankruptcies fell 4.4% in the third quarter from a year ago, according to an Equifax Inc. (EFX) report, putting the year-to-date figure slightly lower than 2009.
***
The numbers we're seeing aren't red-hot, but they're welcome in that they indicate a busier environment for those who have not much activity to cheer about just yet in this recovery.  Although US stocks came off their lows as some of this news began to be digested, the black cloud of Euro Debt Contagion still looms large over our markets.