Each year, National Geographic holds a photo contest for the best images, submitted by people from around the world.  This year, Boston.com's The Big Picture photo site got a hold of some of the best submissions (deadline is November 30th).
Here are my fave 3 followed by a link to 44 others…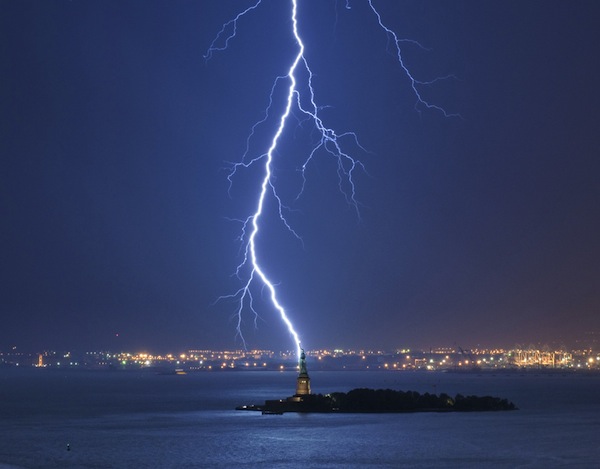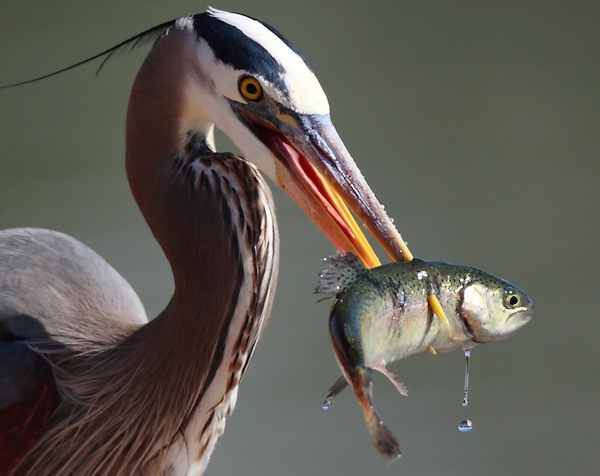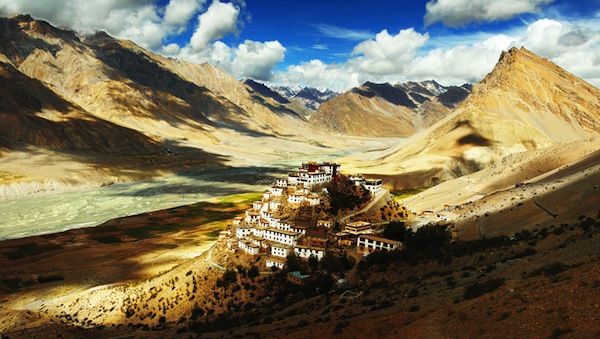 Pretty amazing stuff, see the rest at the link below.
Source: