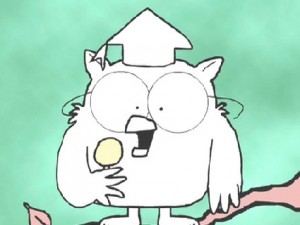 My boy Trader Mark picked up on the fact that Alan Greenspan is finally speaking his mind in plain English rather than that BS pseudo-iambic pentameter riddly-gibberish that was his signature patois while serving as Fed Chairman.
And using his newfound powers of clear speech, he is acknowledging the fact that this recovery has been a highly segregated affair, a Recovery Apartheid to coin my own phrase.
Here are some of the relevant quotes from Bubblesaurus Rex himself (via Fund My Mutual Fund):
"Our problem basically is that we have a very distorted economy," Greenspan said. Any recovery has mostly been limited to large banks, large businesses and "high-income individuals who have just had $800 billion added to their 401(k)s, and are spending it and are carrying what consumption there is."
and there's this one, too:
"The rest of the economy, small business, small banks, and a very significant amount of the labor force, which is in tragic unemployment, long term unemployment — that is pulling the economy apart," Greenspan said.
Now the hard part is deciding whether or not to be scared that one of the most intellectually dishonest and serially disingenuous public officials of the last three decades is in de facto agreement with my economic assessment of the moment.
Broken clock, blind squirrel, etc, I suppose.
Source:
Now That Greenspan is Free to Speak the Truth, He is Doing So.  (Fund My Mutual Fund)
Read Also: