Take the 5 to 10 minutes necessary to read Barry Ritholtz's version of how Obama's Oval Office address should have gone (link below).
I ripped the address to shreds an hour after it aired as I found the President uninspiring, incredibly non-specific and completely unaware of how much power comes to the Chief in times of crisis.
This President has a chance to make sweeping energy, regulatory and campaign finance reforms now.  Like, today.  His address the other night tells us that he has no such inclinations.
Barry has a list of initiatives that should have been front and center and it's an instant classic post.  Many of them are idealistic, but you gotta aim high if you want to save the democracy.
Me, I'm a bit more cynical.  I'd say the downfall of our country can be neatly summed up in the image below and everything it represents…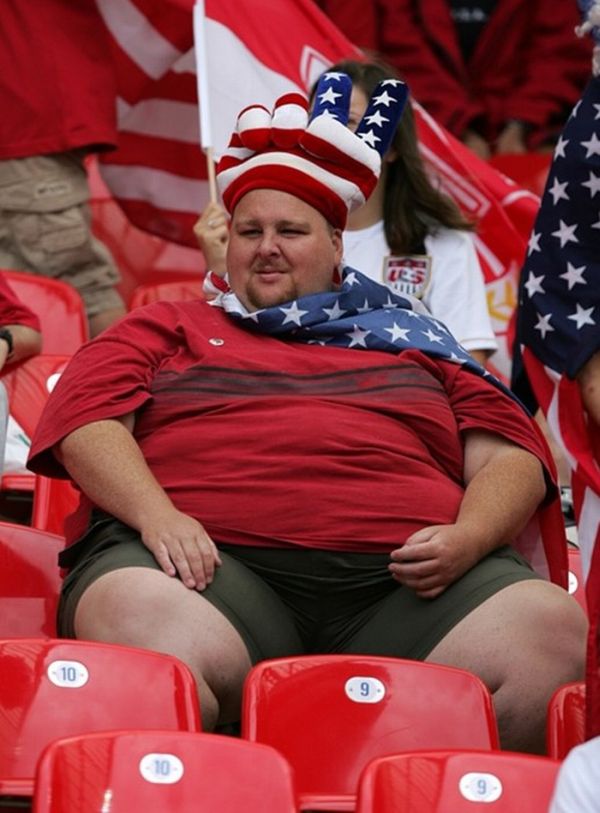 OK, enough of that.  Here's how The Big Picture would've tackled this crisis and moment in time…