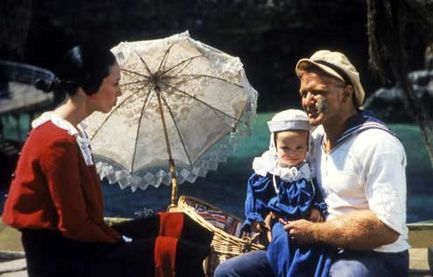 This will be a light posting day as my baby boy turns one years old today and we're throwing a party that he won't remember.
Anyway, some links…
A monster rally in China stocks last night.  (Bloomberg)
The amazing and bizarre story of gold miner Crystallex ($KRY).  (Forbes)
Biggest plunge in Wall Street wages last year, bigger than during the Great Depression.  (NYP)
Here's that Steve Cohen interview in Vanity Fair you need to read.  (VanityFair)
Alyx has the official all-kitten BP re-enactment video.  Hilarious.  (LOLFed)
In case you missed it, I did some crazy stuff this week:
What Would Teddy Roosevelt Do?