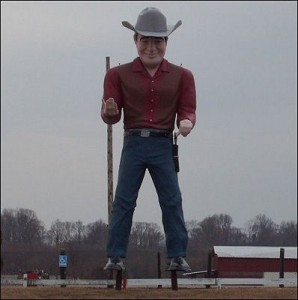 A colleague said something accidentally poignant over spicy crunchy tuna rolls yesterday – "I can't wait til the market just gets back to normal already".  For the record, he is neither bullish nor bearish per se and yes, he understands that there is no such thing as 'normal' when it comes to markets.
What he is really pining for is a market without superlatives, at least for a spell.  He is giving voice to what many of us are feeling, which is 'new all-time blank fatigue'.  Must every week bring fresh cataclysmic sell-offs and face-melting surges?  Must the oscillations of the major indexes be quite so hyperbolic at all times?
The biggest one-day point swings, the largest percentage declines, the highest volume gap higher, the fastest intraday crash and then the quickest intraday rebound.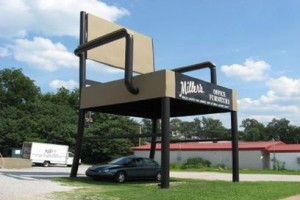 Navigating a tape with so many records being shattered around us is like driving across country, assaulted with roadside attractions in rapid succession – the world's largest ball of twine, the tallest statue of Paul Bunyan, America's biggest statue made of used band-aids, etc.
The direction of the market is not the point, it is the relentless rolling in of 'unprecedented' data points that is engendering this feeling of superlative fatigue.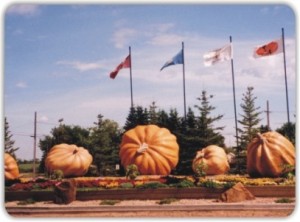 My friend is happy to capitalize on volatility, but this market has begun to feel like a cartoon.  Living and working in this tape while attempting to keep one's balance is as tough as I can remember it.