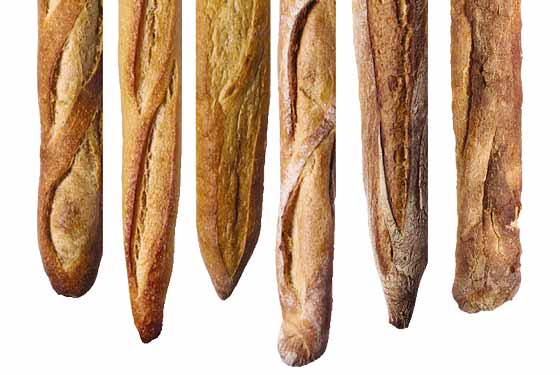 Here's the latest from the trench warfare happening 'Over There', by which I mean the Euro Zone…
*Rumors abound today about a forthcoming ratings downgrade of France.  Just rumors, but enough to spook every risk asset in sight.
*The Euro has sunk to 1.24 to the US dollar, meanwhile the dollar sinks against gold.  The only thing not sinking is the oil containment equipment in the Gulf of Mexico.
*People are talking about Euro/Dollar parity.  This is a frightening prospect for US exporters and the stock market is pricing that in as we speak (Dow down almost 200 as of lunchtime).
*Gold is entering that spastic phase where everything even tangentially related to it goes parabolic.  Look at the action in the miners, in the precious metals ETFs and ETNs.  You can smell it.
*I'm no expert on the latest Euro austerity plan, but I know people.  This thing ain't happening, at least not in its current form.  Drug addicts don't quit addicitions cold turkey, they need methadone and a church basement in which to smoke cigarettes, drink coffee and tell their tales of woe. 
*The Shanghai stock market also isn't doing anybody any favors, having just this week entered bear market territory (off 20% from the recent high).
*There's also some talk of Flash Crash II.  Just the fact that people are talking this way tells you that the buyers are in no rush to step in and be heroes at this point.
Be careful out there.  And yes, The Debt Baguette is mine but you can use it.