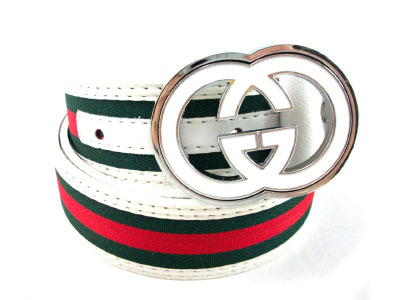 So this morning comes word that the US Attorney's office in NY is looking at the Goldman Sachs ($GS) fraud case and considering criminal charges.  GS sells off 13 points and takes the market down with it…but only briefly.
We also get to hear about yet another "rescue package" for Greece that supposedly will be announced this weekend.  By my count Greece has been rescued more times than a Nintendo game princess. 
I'm sick of both stories.  I may stop reading the news period just to get away from them.
Since I'm not shorting GS or Greek bonds, I find both topics to be an impediment to my work and an annoyance in my life.  Greece and Goldie should merge and then go private.  Like JD Salinger-private.
Which of the "G" stories are you most sick of?