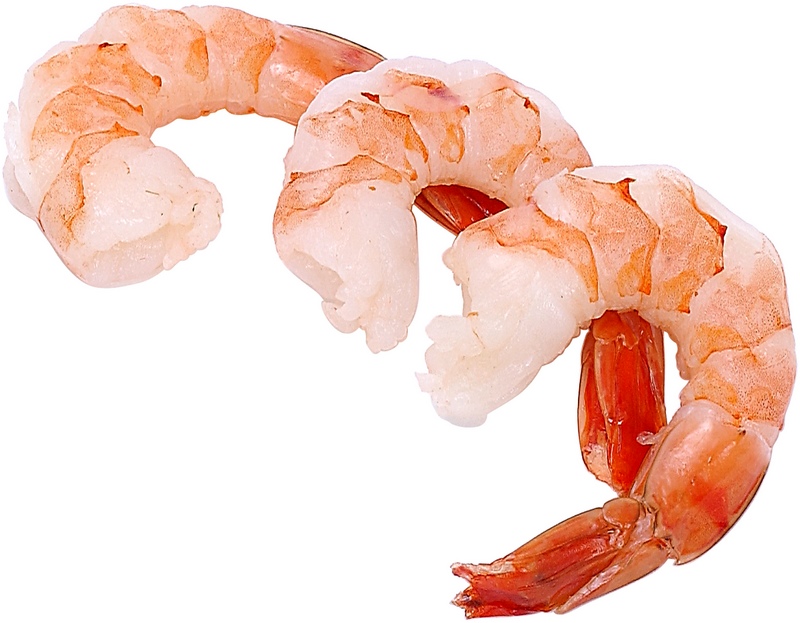 April 30 (Doomberg) — Peel-and-Eat Shrimp futures advanced in New York and London on signs that the oil spill-related environmental crisis in the gulf region may be worsening.
The Shrimp and Crawfish Index rose as much as 9.7 percent, making dollar-denominated shrimp assets more expensive.
The American Culinary Commission is asking chefs around the country to reduce the number of specials that contain gulf shrimp, although they are confident that the cleanup operation is well underway.  The Red Lobster chain of restaurants, which accounts for about 10 percent of US shrimp consumption, has announced that it will stop selling its morbidly obese customers 85 fried shrimp for $2.99.
A spokeperson from The Bubba Gump Shrimp Co declined comment, before running across the country several times to clear his head.
Futures for May delivery of U-25 shrimp, gained 8.9 cents per pound, or 6.3% percent, on the PrawnEx in New York at 8:26 a.m.
a lot of sturm und drang today, thought I'd lighten things up a bit…have a nice weekend!