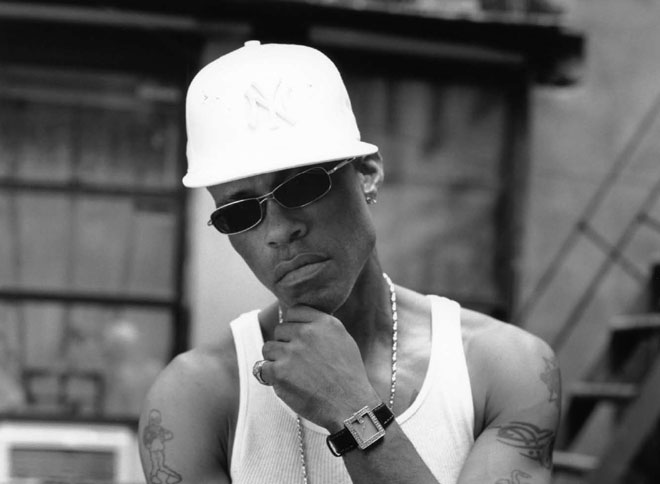 One of the greatest MCs in the history of Hip Hop has passed away this morning.  Guru, of the group GangStarr, succumbed to cancer at the age of 43.
Together with the legendary DJ Premiere, Guru made some of the most influential albums of rap's Golden Age (1987-1997) including Mass Appeal, Step in the Arena and Daily Operation.
If you know real hip hop, not that Bar Mitzvah Rap from the Black Eyed Peas, then you know how important he is in the pantheon.  There isn't an MC in the game that hasn't been influenced by the man and his music.  Without a doubt he's in the top 10 of all time.
Godspeed.
Here's Guru at the top of his game doing Code of the Streets…