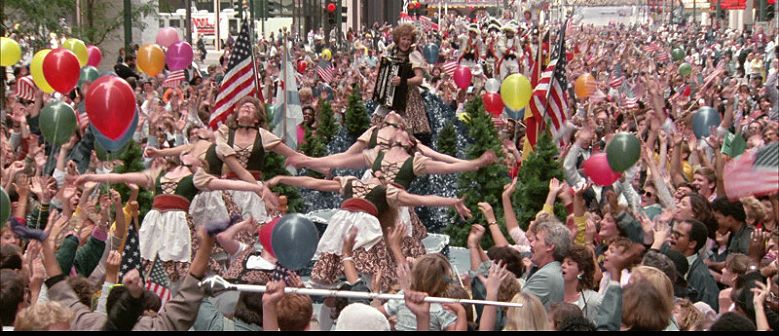 I don't care that it's just happy talk, I like it.  
From the New York Times: 
 This column is a great luscious orgy of optimism. Because the fact is, despite all the problems, America's future is exceedingly bright. 
Reading David Brooks' NYT op-ed about what's going right gives me the exact same feeling I get when I hop in the car on a sunny day, golf clubs in the trunk, and as soon as I switch on the radio Sweet Home Alabama is just beginning.  You know the feeling.   
Even if you don't believe that any of this stuff matters in light of the still-wretched economy, its worth a read. 
Source: 
yes, that pic is from Ferris Bueller.