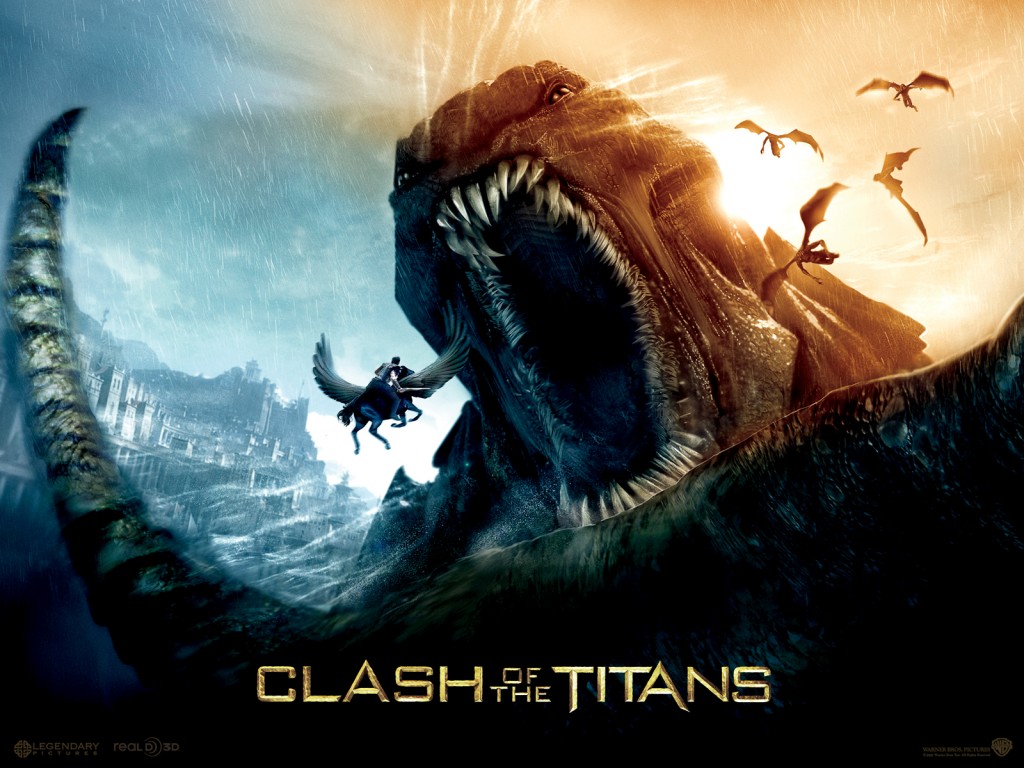 If I had written this 10 years ago, you would've ordered me a rubber room…the stock market needs stronger energy to power higher. 
Oil & Gas stocks are probably the only group that matters in terms of the equity rally's ability to continue.  Energy is an 11.5% weighting in the S&P 500 these days, behind only Financials (14%) and Tech (%20).
The underperformance of energy stocks has gone from being 'interesting' to 'glaring' as everything from casual dining to specialty retail to biotech races higher.  Weak natural gas may be the culprit for this non-participation.  If this is the case, then last week's rally off the lows for the woeful commodity may be meaningful for the entire market, not just for Chesapeake ($CHK) and Devon ($DVN).  Goldman's bullish call for gas stocks certainly didn't hurt the cause, either.
The energy sector may very well hold the key to a leg higher.  Exxon Mobil ($XOM) is one of the most widely-held names in the world and is the biggest wheel in both the Dow and the S&P. 
So can this group join in?  Will energy stock traders finally "Release the Kracken"?
If not, can the rest of market continue to rally in the absence of some traction in the oil and gas patch?  To me, that's the gutcheck question for the bulls here.
And here's the old school Kraken for my fellow Eighties Babies.  Harry Hamlin was The Man…