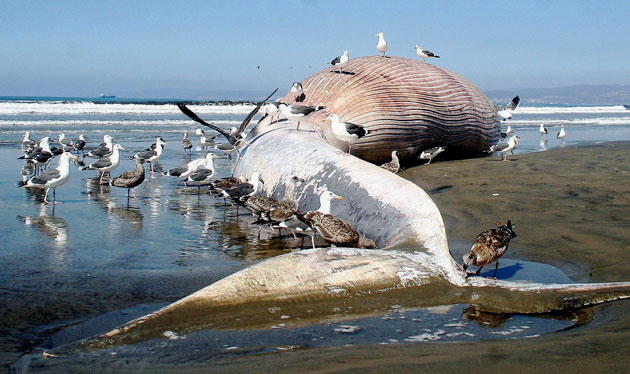 Buried in a story about how what's left of Lehman Brothers is looking to emerge from Chapter 11, there was an astounding statistic that I'll ask you to savor like the last suckle of a Werther's Original…
From Reuters:
Lehman has paid $641.9 million in U.S. professional fees since it filed for bankruptcy, according to a January 2010 report.
Hilarious.  Lehman Brothers was the biggest bankruptcy filing in history – so why shouldn't the "clean up effort" be the biggest legal and advisory bonanza in history as well?
Everyone got involved – restructuring firms, bankruptcy trustees, law firms of every stripe, sushi chefs, PR firms, jugglers and stilt-walkers and fire eaters, consultants, advisors, tax experts, witch doctors, real estate appraisers, hairdressers, financial engineers, secretaries, bassoonists etc.
What a Norman Rockwell moment for America – just picture this hideous tableaux – bespoke-suited and bespectacled millionaires sifting through the carrion offal of disgraced-but-still-filthy-rich billionaires while the rest of American Business looks on without a line of credit or a paying customer in sight.
Just like Walt Disney imagineered it for Main Street USA.
$641 million in fees generated during Chapter 11?  Hell, that's a stimulus plan in and of itself!  Who can we bring to its knees next quarter?  Can we incinerate another hundred billion dollar company so that the bourgeoisie can snort those ashes off a conference table, too?
Someone's gotta do it, so I'm not mad at the restructo-vulture complex.  In fact, to the contrary, I'm glad to see that we haven't found a way to offshore the jobs of corporate undertakers just yet.
Still got one booming industry left, then.  Cool.