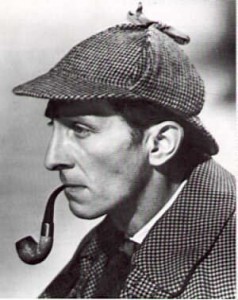 The Financial MSM/ Blogoshpere is all aflutter with this question:  Who Will Barclays Bank Buy?
There are clues, from the Wall Street Journal:
Barclays is hunting for a retail bank at a good price that would give it more deposits and build on the presence of Barclays Capital in the U.S., these people said. The bank, in response to potential changes in banking regulation, has designated an internal team to assess possible targets, these people said. Barclays is focused only on reconnaissance right now, and no deal is imminent, they said.
According to the FDIC, Barclays is really weak when it comes to US deposits – with less than $5 billion compared to Bank of America ($BAC) with $920 billion or Wells Fargo ($WFC) at $766 billion.  Deposits can't really be built up at this point, only acquired. 
I was doing to some homework myself on this question and I was amazed at how few banks are left that could really move the needle for Barclays.  I came up with a few names, as have others (Comerica, SunTrust, units of other large banks etc) but the environment is hardly what you would call "target-rich".
Where have all the super-regionals gone?  Oh yeah, I almost forgot about the nuclear holocaust of 2008.  Almost.
Here's some reading on the topic of Barclays quarry…
Sources:
SunTrust? Comerica? Fifth Third? What U.S. Bank Should Barclays Buy? (Deal Journal)
Barclays on the Hunt for a US Retail Bank (WSJ)
Riddle me this: what US retail bank is Barclays eyeing? (FT Alphaville)