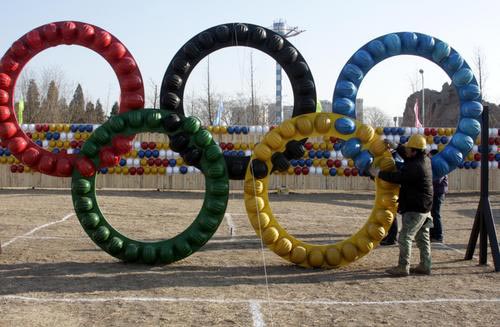 Because one cannot live on financial snark alone, I came across this great compendium of not-so-well-known Olympic anecdotes on Mental Floss.
For example, did you know that the first Marathon race was dreamed up for the 1896 Olympics and that the runner who won (a Greek, natch) stopped for a glass of wine along the way?
Or that Cassius Clay tossed his gold medal into the Ohio River upon being turned away from a Kentucky restaurant and attacked by a gang of whites?
Real amazing stuff, a great Sunday read…
Source: