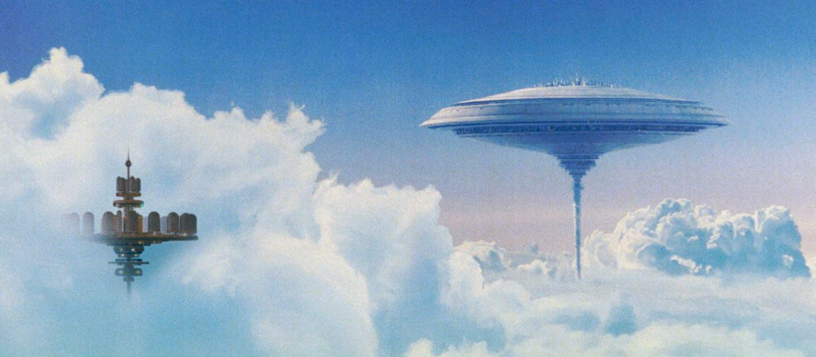 Its just too sexy a story, they won't be able to help themselves.
I haven't heard or read anything about this but in my gut I believe that somewhere, at some fund company, a Cloud Computing ETF is being cobbled together and the ETF Elves are working furiously on it.
Consider:
There are estimates out there talking about the cloud computing IT spend being as high as $1 trillion over the next decade.
You already have a readily identifiable group of cloud names that are public and thriving – VMware ($VMW), Citrix Systems ($CTXS), Riverbed Tech ($RVBD), Terramark Worldwide ($TMRK) etc.
In case you missed it, Barron's just did the obligatory cover story on Cloud Computing that is a must-read if you're a tech investor.
Just like $GE gets included in all the green/clean tech ETFs to give them ballast, there are enough large caps engaged in the cloud business to merit a standalone fund (think Amazon, IBM, Cisco)
With the shine coming off the metals story, the ETF Elves have to busy themselves building and marketing something!
If this ETF does come, I'll pass.  I am excited about The Cloud, but I think it will be worthwhile to try identifying the winners in the space, I don't want the basket.
My countdown begins now.
I estimate that by June 1st, you will see the commercials for the Cloud ETF on CNBC and Bloomberg.  And if they're cool, they will hire Billy Dee Williams to reprise his role as Lando Calrissian, the Mayor of Cloud City, for the spots.
Here's that Barron's article I mentioned above:
Sky's the Limit by Mark Veverka (Barron's – January 4th 2010)