this post originally appeared on June 18th 2009
Lots of high profile bankruptcies in 2009 and we're only at the halfway point…
I wrote and designed a few tombstones for our fallen corporations.  Here are The Reformed Broker's Bankruptcy 2009 Epitaphs: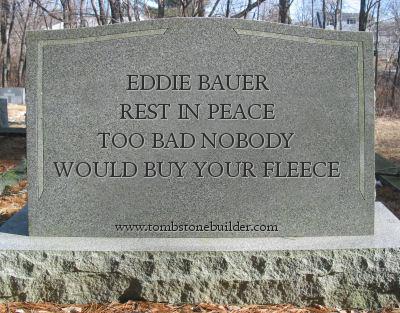 Eddie Bauer
Rest In Peace
Too Bad Nobody
Would Buy Your Fleece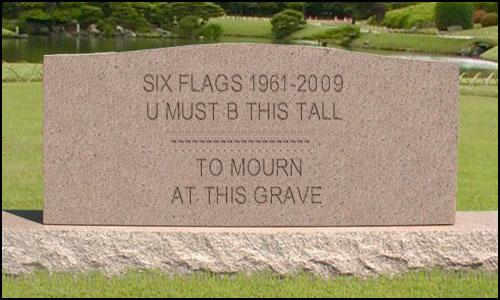 Six Flags 1961 – 2009
You Must Be This Tall
————————–
To Mourn
At This Grave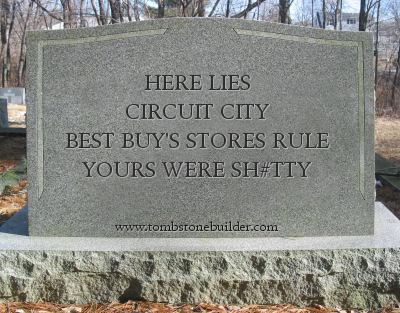 Here Lies
Circuit City
Best Buy's Stores Rule
Yours Were Sh#tty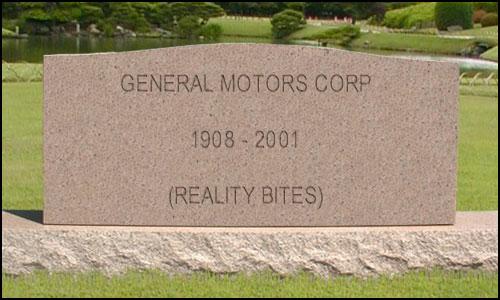 General Motors Corp
1908 – 2001
(Reality Bites)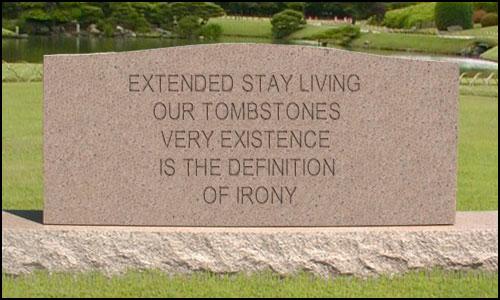 Extended Stay Living
"Our Tombstone's
Very Existence
Is The Definition
Of Irony"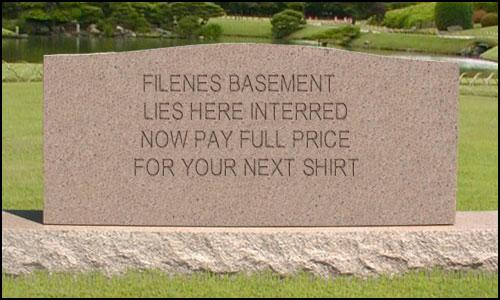 Filene's Basement
Lies Here Interred
Now Pay Full Price
For Your Next Shirt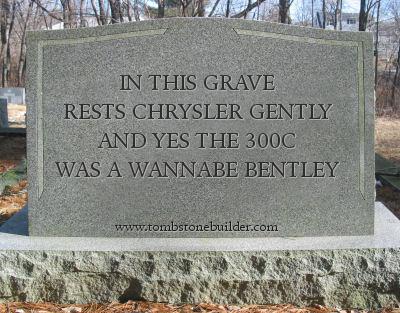 In This Grave
Rests Chrysler Gently
And Yes The 300c
Was A Wannabe Bentley
Editorial Note:  Guys, if I missed any or you have a good epitaph of your own, use the comments section.  Let's whistle past the dead stock graveyard together!
Read Also: