All new What Are Your Thoughts this week, posted above. If you want the alert for when we're going live each Tuesday evening at 5:00pm EST, click this link and hit subscribe: The Compound on YouTube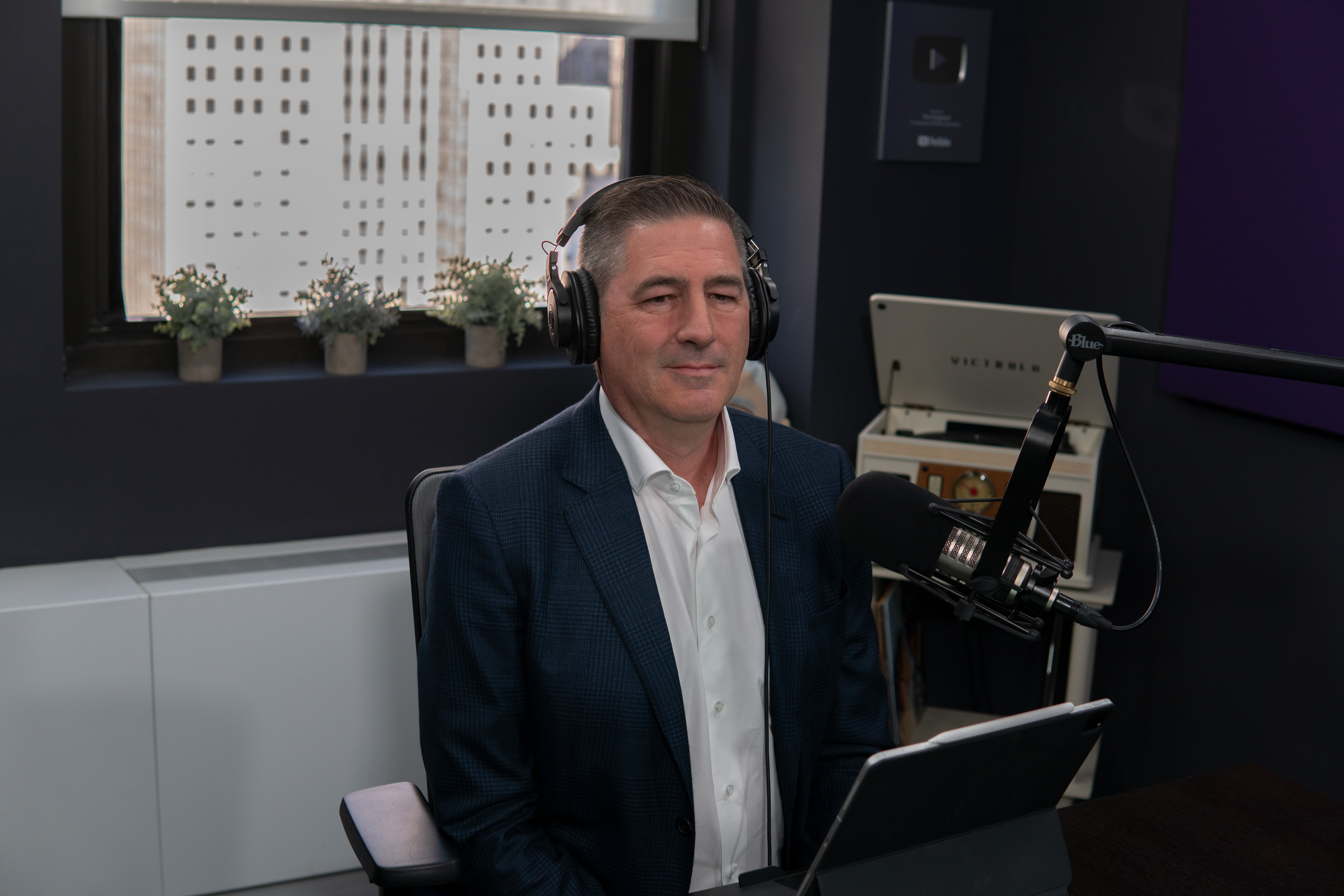 We had Eric Jackson of EMJ Capital on The Compound and Friends this week!  We talked the market's strong start to November, using AI and machine learning to find alpha, the magnificent 7, fintech stocks, the court ruling impacting real estate stocks, and much more!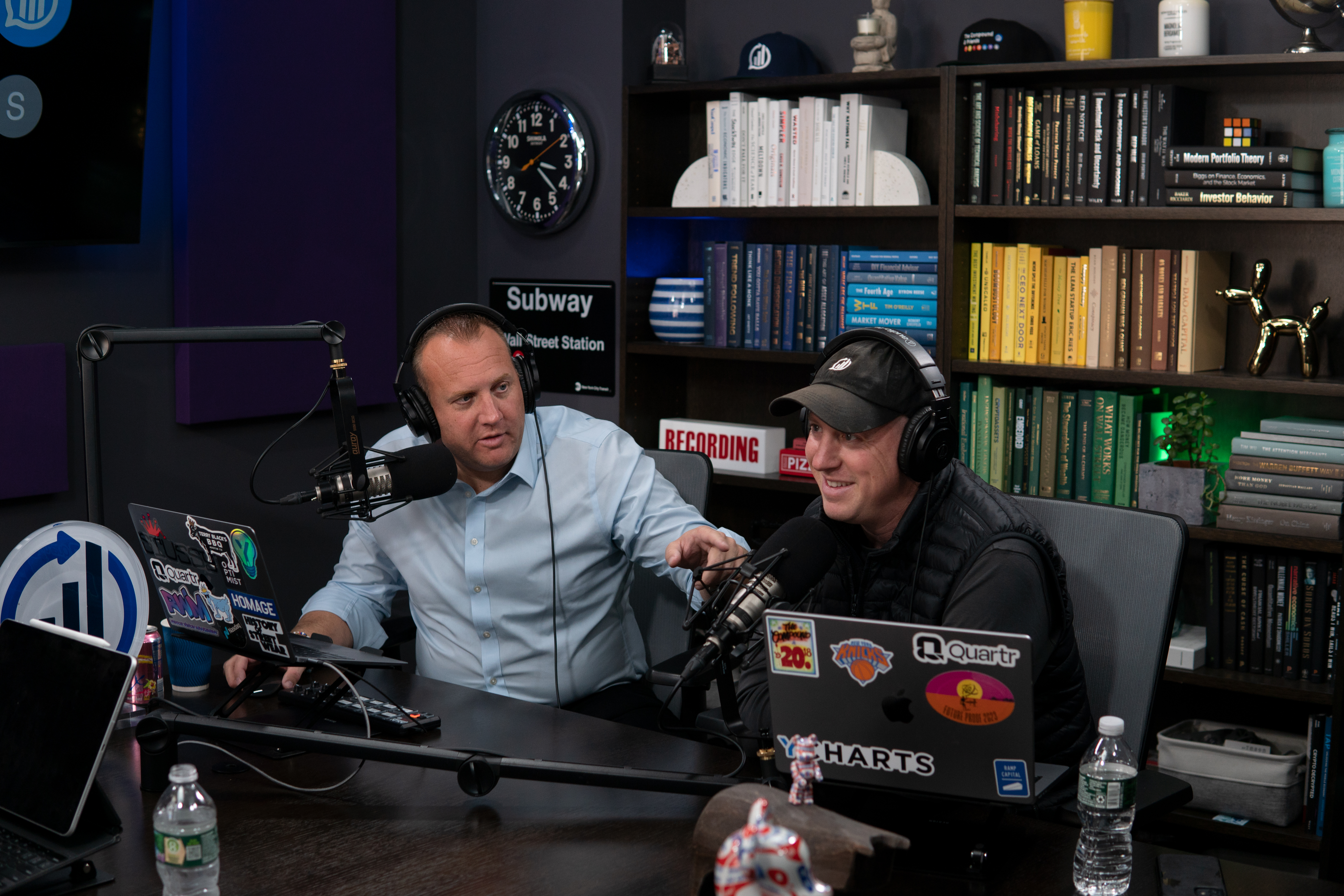 By the way – new drops in the Compound store. The official Back in Black 60 / 40 shirt is now available in silver on black.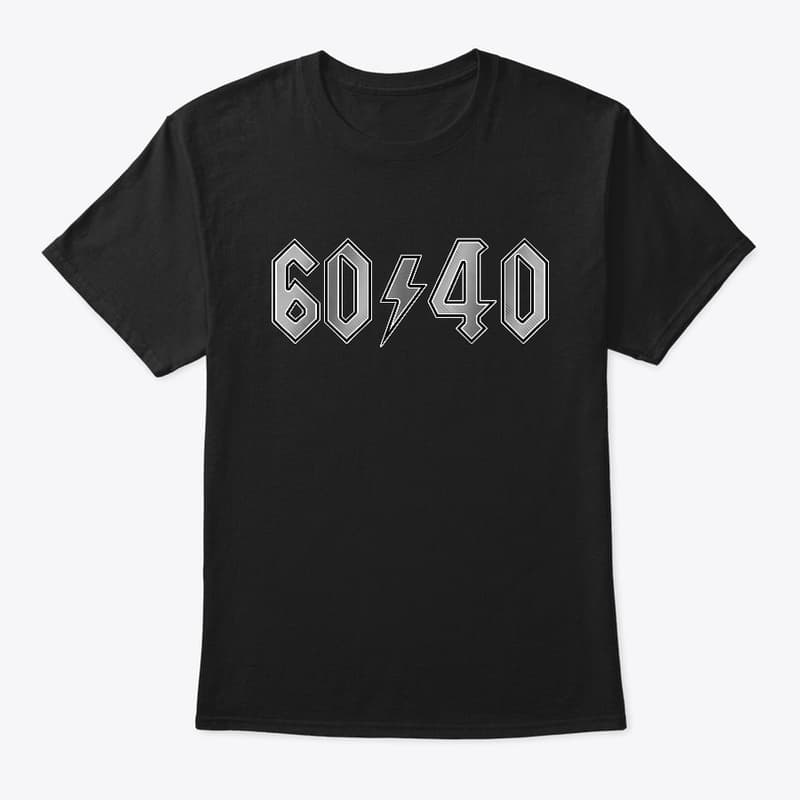 The hat came out this week and a new long-sleeve tee. Be the first one on your block to grab one. idontshop.com 
You can watch the new TCAF below or listen as a podcast. 
Podcast version: 
YouTube: 
And if you haven't subscribed yet, don't wait. Check it out below or wherever fine podcasts are played. 
These are the most read posts on the site this week, in case you missed it: