Thanks so much for spending some time with me this week. I know there are a lot of places you can go to read market commentary or hear people's opinions about what's going on. The choice you've made to make my stuff part of your routine is much appreciated. I know that you don't give that time up for nothing. I have to deliver. I have to add value. I work very hard to do this because you deserve it.
Have a great weekend!
All new What Are Your Thoughts this week, posted above. If you want the alert for when we're going live each Tuesday evening at 5:00pm EST, click this link and hit subscribe: The Compound on YouTube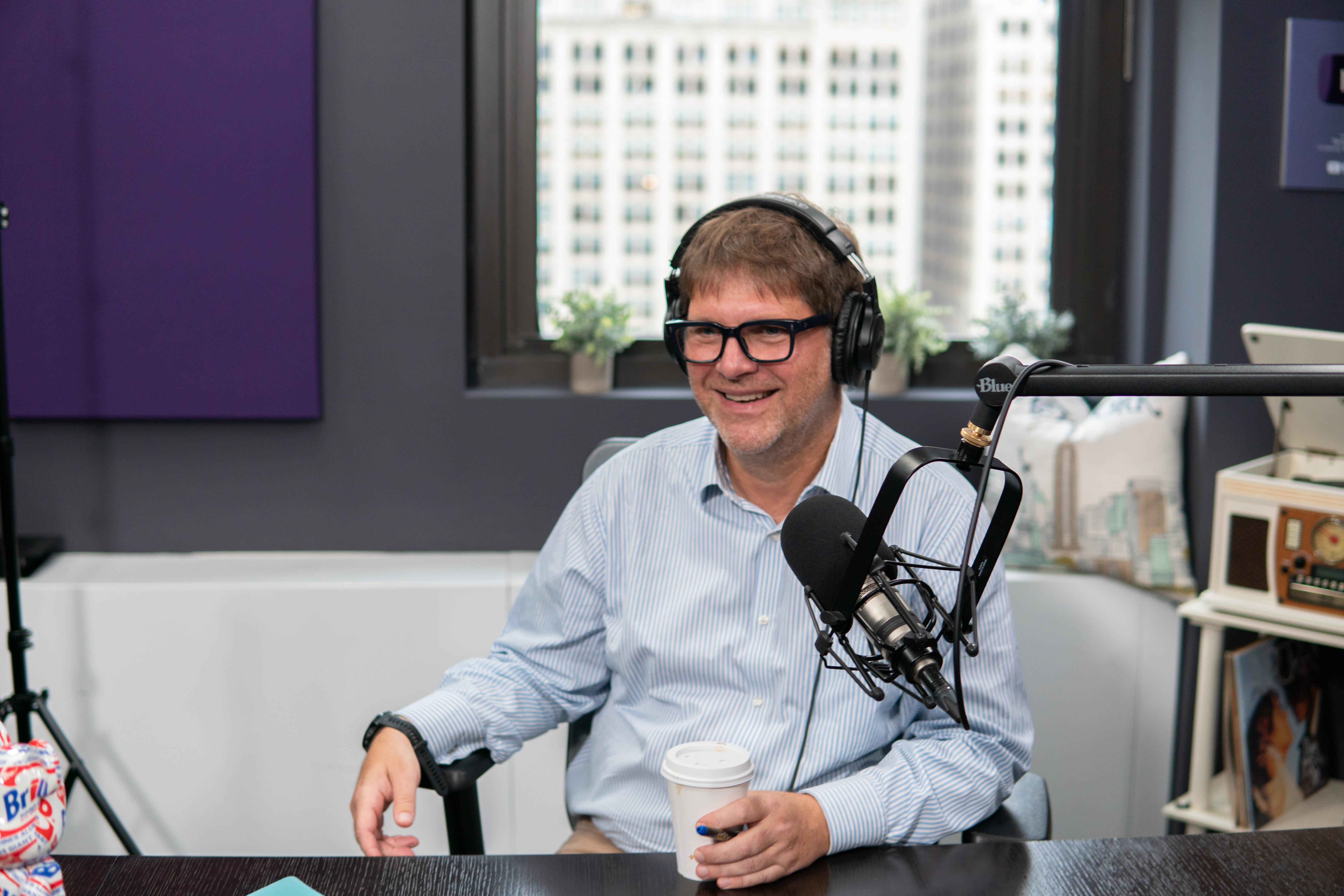 We had Guy Spier on The Compound and Friends this week! We discussed lunch with Warren Buffett, value investing, managing a hedge fund, Berkshire after Buffett, the bull case for Ferrari, and much more!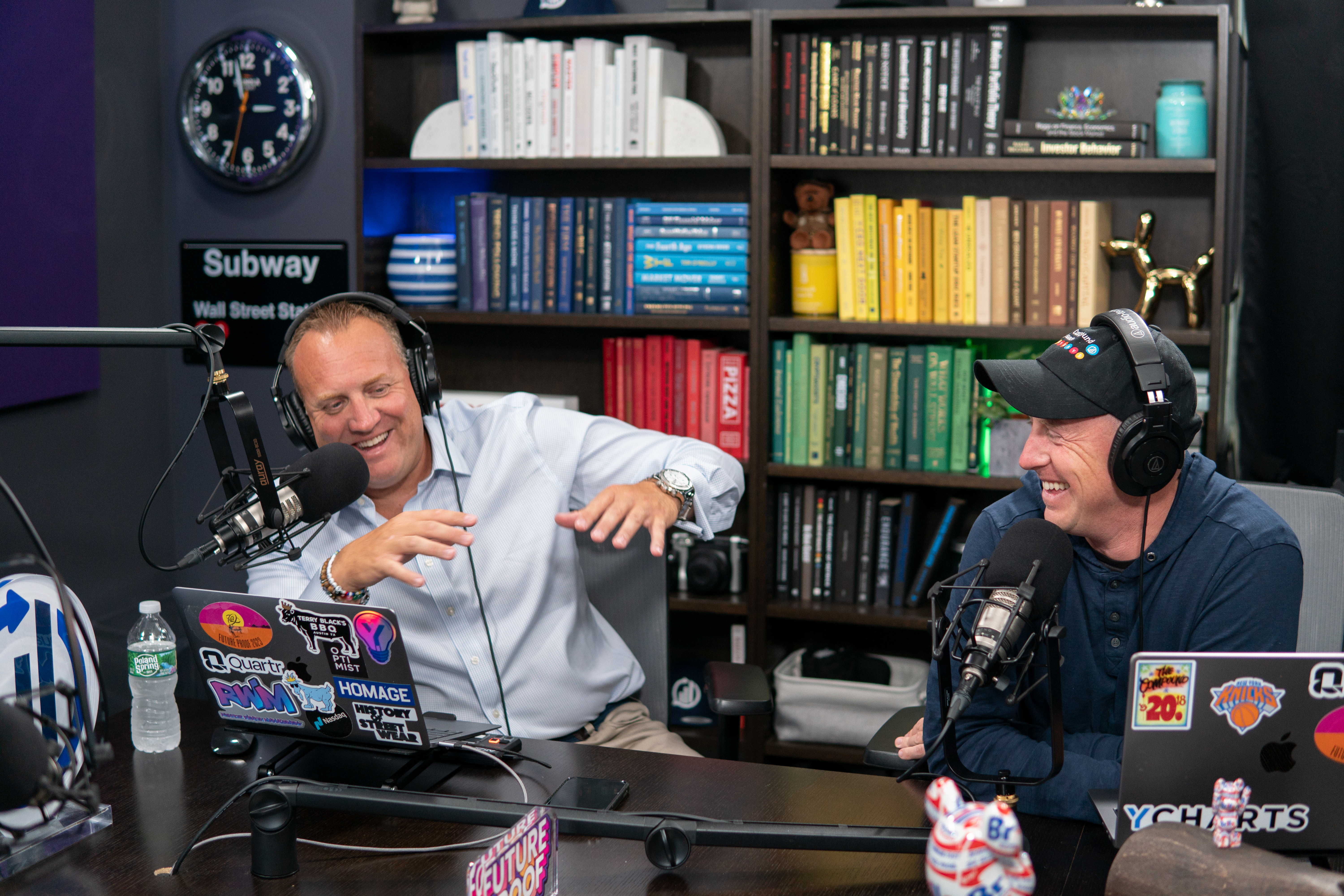 You can watch the new TCAF below or listen as a podcast. 
Podcast version: 

YouTube: 
And if you haven't subscribed yet, don't wait. Check it out below or wherever fine podcasts are played. 
These are the most read posts on the site this week, in case you missed it: