It was a wild and wonderful week in stock-land and we covered pretty much everything that happened across all the firm's blogs and shows. We know you can get your news and insights about the market from anywhere, so we appreciate that so many of you turn to us for all the breakdowns and write-ups. 
If you haven't been reading Nick, Ben and the rest of the gang lately, you're missing some amazing stuff.
I also wanted to mention that the whole crew is coming out to visit Chicago from March 6th-8th and we've deliberately set up our schedule to talk to some new prospective investors whom we haven't met before. If you're curious about what it's like to be a Ritholtz Wealth Management client, send an email to info@ritholtzwealth.com and use the subject line CHICAGO. We're almost out of slots, do it today!  
All new What Are Your Thoughts this week, posted above. If you want the alert for when we're going live each Tuesday evening at 5:30pm EST, click this link and hit subscribe: The Compound on YouTube
We had fan favorite Brian Belski on TCAF this week!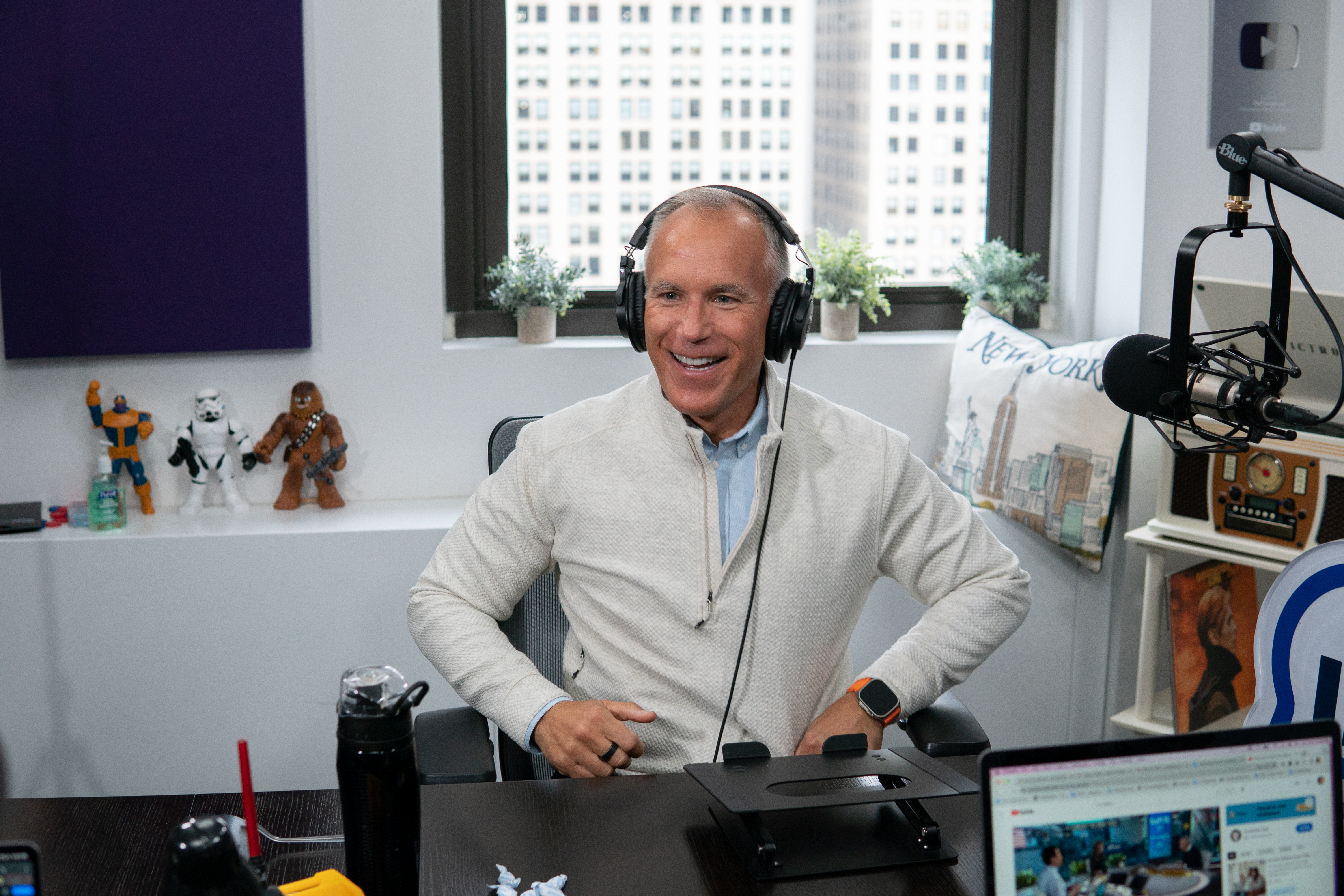 You can watch the new TCAF below or listen as a podcast. 
Podcast version: 
YouTube: 
And if you haven't subscribed yet, don't wait. Check it out below or wherever fine podcasts are played.