All new What Are Your Thoughts this week, posted above. If you want the alert for when we're going live each Tuesday evening at 5:30pm EST, click this link and hit subscribe: The Compound on YouTube
We had Jason Hsu on TCAF this week! Jason is the founder and chairman of Rayliant Global Advisors. We caught up with his views on inflation, stock valuations, earnings, housing, emerging markets and the state of US-China relations. He's very smart, I always learn a lot from speaking with him.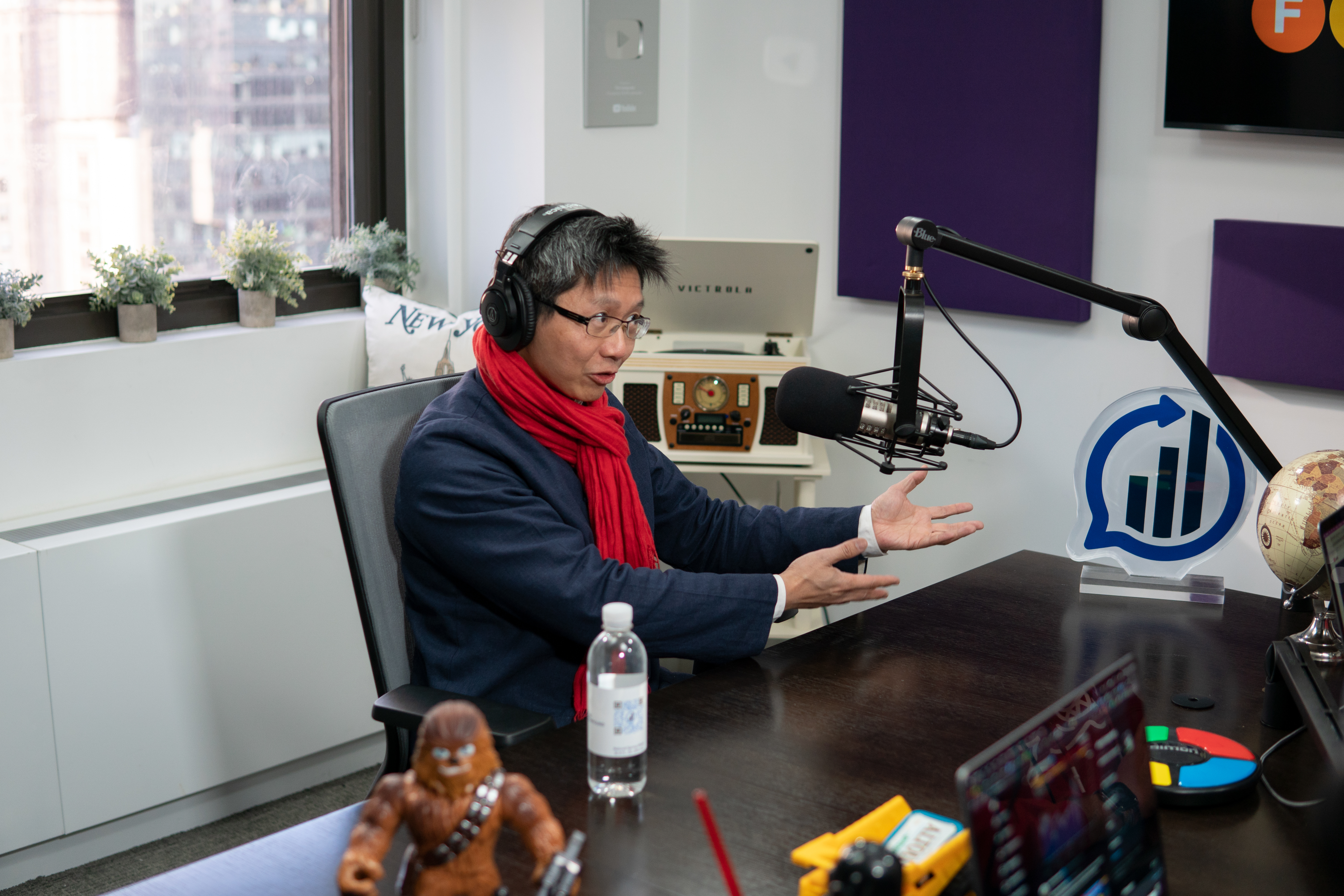 You can watch the new TCAF below or listen as a podcast. 
Podcast version: 
YouTube: 
And if you haven't subscribed yet, don't wait. Check it out below or wherever fine podcasts are played.