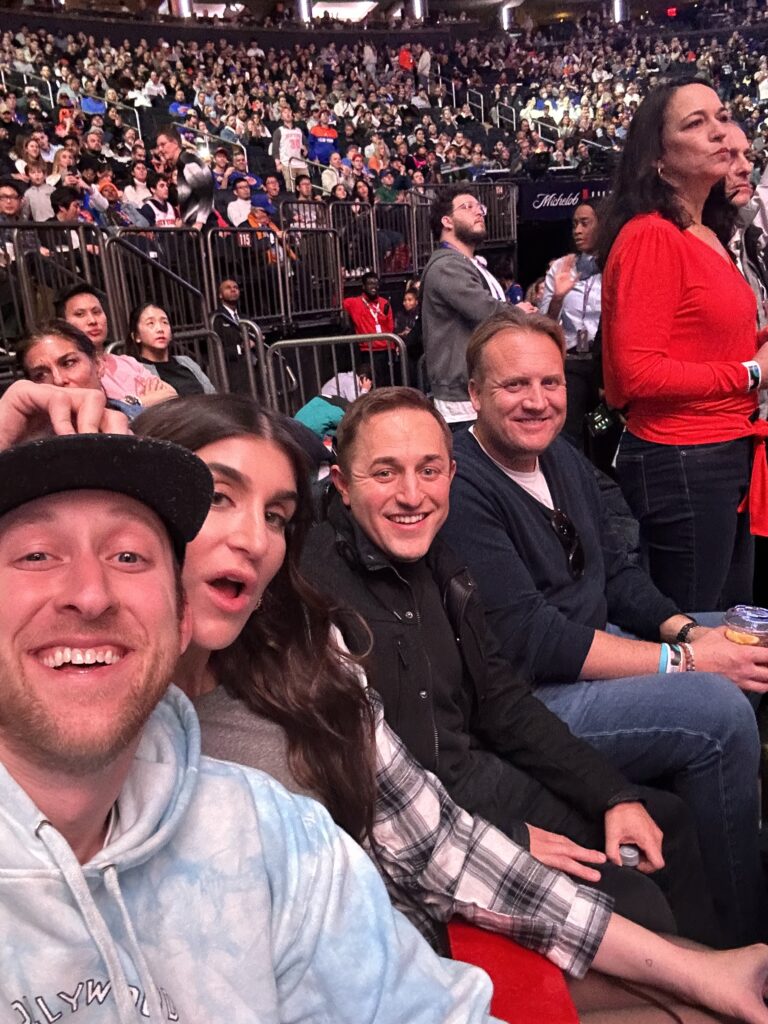 Hung with my friends Haley Sacks (Mrs. Dow Jones), Pat McAuliffe (Barstool Sports) and Gabe Walker (PRE.VEYOR) at the Knicks game this week. That's after doing Closing Bell from the NYSE and then a quick slice at Joe's Pizza ("Famous Since 1975). A very New York night, really reminded me of what I love so much about this town, despite its flaws and annoyances. The Knicks lost but we definitely won 🙂  
Also this week, we launched the registration for this year's Future Proof festival. It's happening in September. Get yourself a ticket before the prices go up in February. It's the can't miss event of the year!
Future Proof '23 registration opens today

Advisors, asset managers, fintech-ers, financial planners, creative media types – wait til you see what we have in store for you this time 🙂

First price jump is in two weeks. Register asap. It's going offhttps://t.co/v6dVVNaowW pic.twitter.com/aezLcLXtl8

— Downtown Josh Brown (@Downtown) January 18, 2023
All new What Are Your Thoughts this week, posted above. If you want the alert for when we're going live each Tuesday evening at 5:30pm EST, click this link and hit subscribe: The Compound on YouTube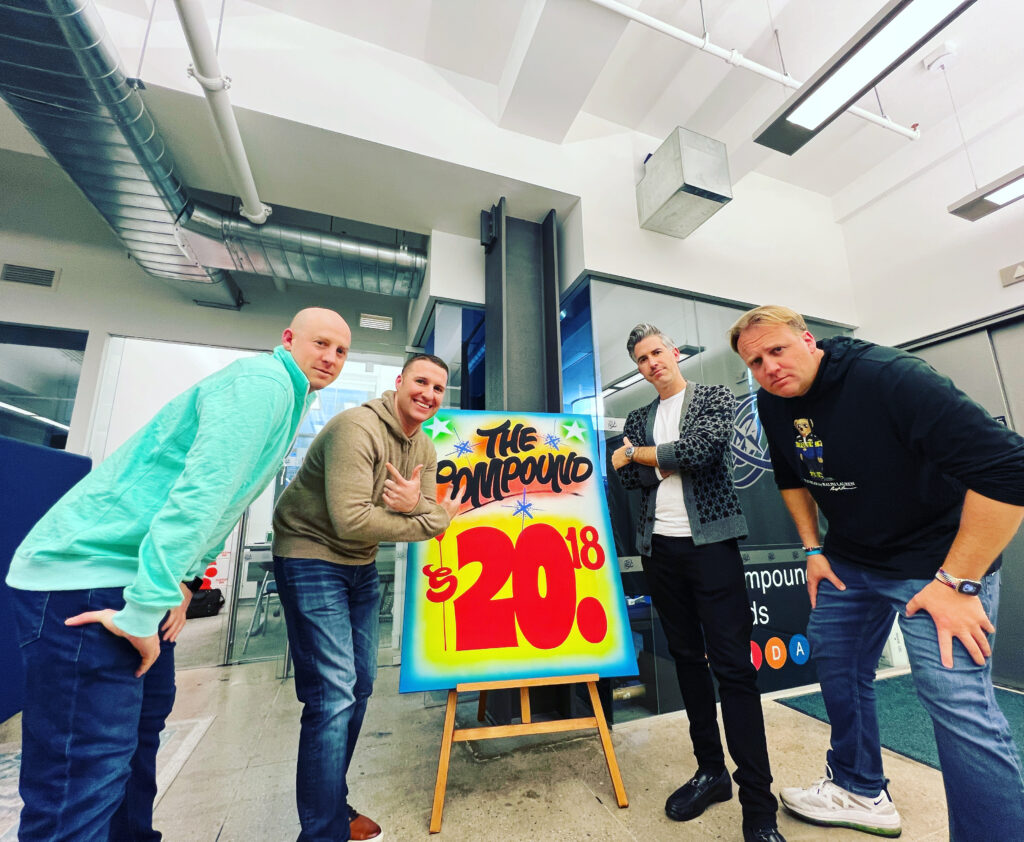 We had Fan Doug Boneparth and Phil Huber on TCAF this week! Two of the nicest, funniest, savviest guys in the financial advisory biz. The show was flames, I hope you had a chance to listen or watch it. If not, links below!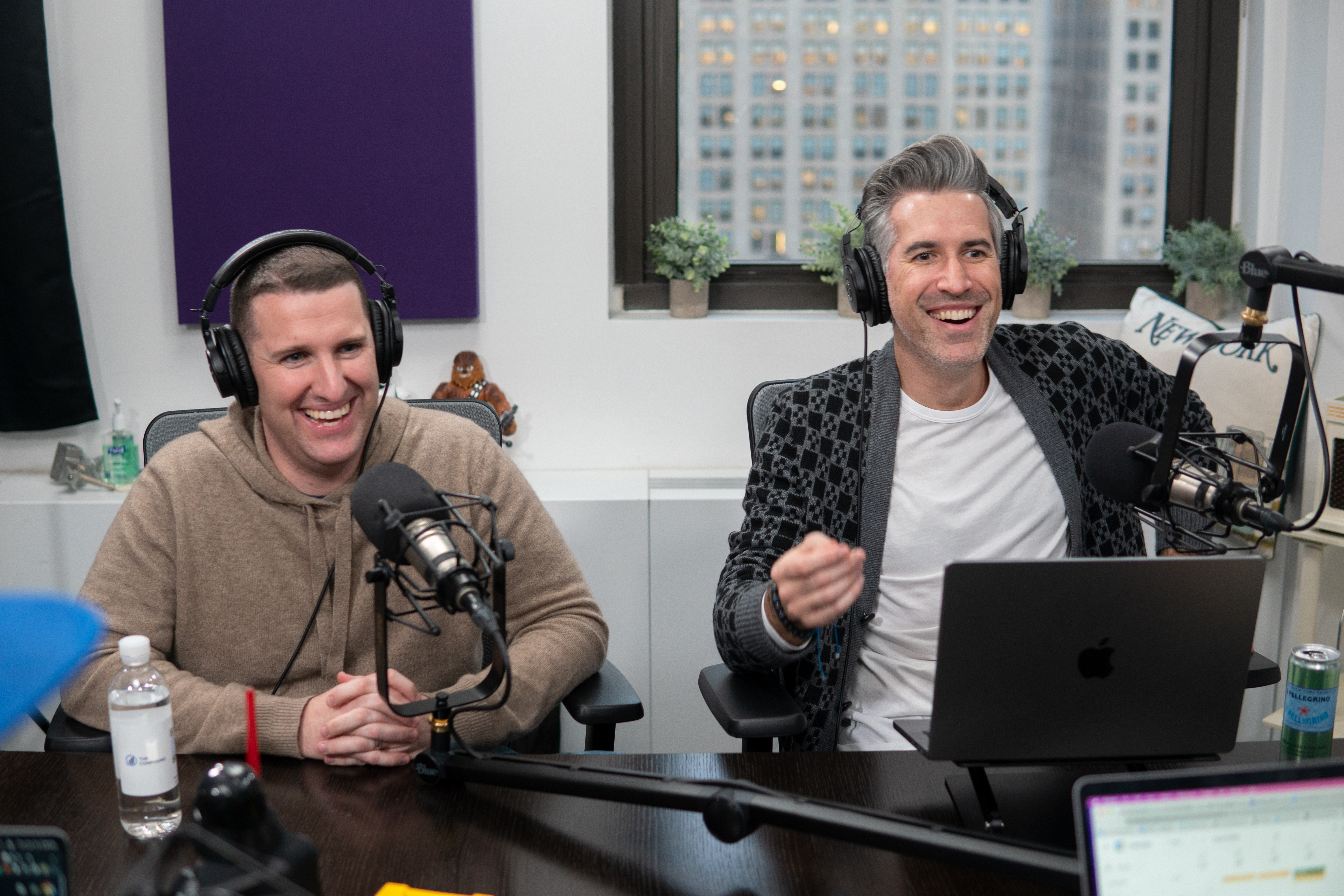 You can watch the new TCAF below or listen as a podcast.  
Podcast version: 
And if you haven't subscribed yet, don't wait. Check it out below or wherever fine podcasts are played.