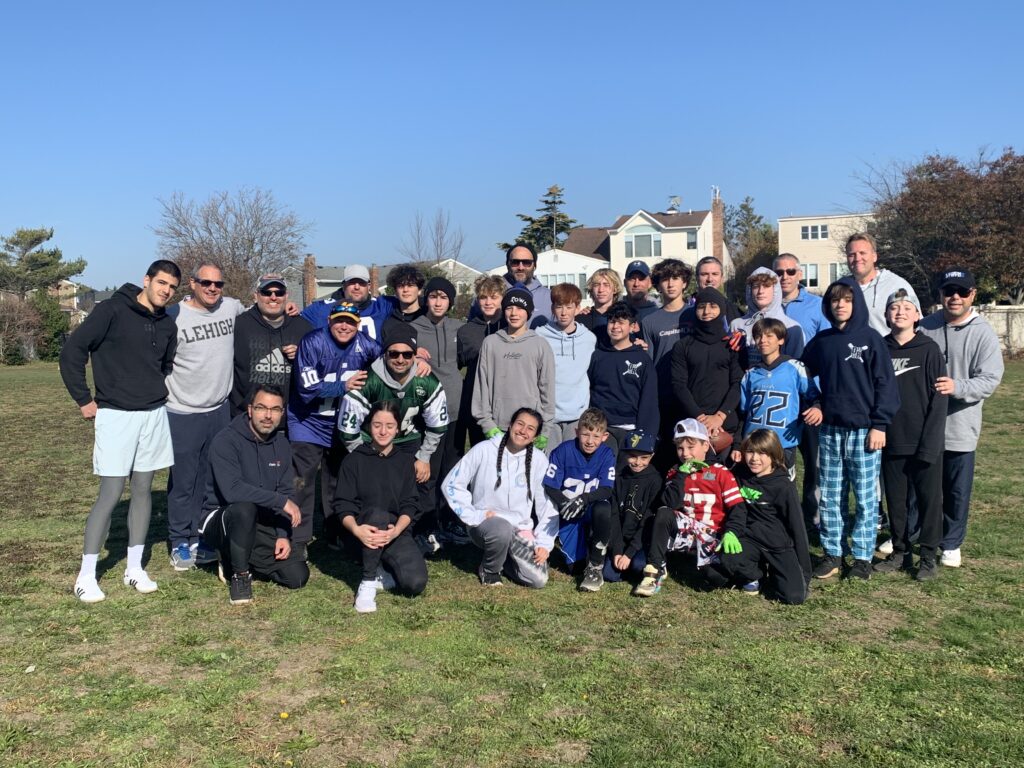 Hope everyone's had a happy Thanksgiving. The shot above is from our annual Turkey Bowl football match. I had one reception and spent most of the game on the line where I belong, counting mississippis and menacing their QB. We've been playing in this game with the neighborhood dads and kids since the boys were babies. My son and his friends are all teenagers now. It's a much different game than when they were four or five and it was mostly handoffs. 
Enjoy the weekend!
Thanks for checking out What Are Your Thoughts this week. If you want the alert for when we're going live each Tuesday evening at 5:30pm EST, click this link and hit subscribe: The Compound on YouTube
Podcast version: 
And if you haven't subscribed yet, don't wait. Check it out below or wherever fine podcasts are played.