Just wanted to start by saying thanks to everyone who made a donation to our Long Island Cares food drive for Thanksgiving. The money really goes a long way, we're going to be making a big difference in the lives of people who need help this holiday season. We shattered the goal dollar-wise and I'm hoping to see a few hundred donated meals this weekend at our drop. Getting the kids involved is important because I want them to grow up carrying on this work and inspiring their peers. Anyway, you guys are awesome, thanks again! 
Thanks for checking out What Are Your Thoughts this week. If you want the alert for when we're going live each Tuesday evening at 5:30pm EST, click this link and hit subscribe: The Compound on YouTube
We had Scott Krisiloff and Carleton English on TCAF this week! Amazing feedback for this episode, thanks! If you're enjoying the show and want to show some love, the best way to do that is to leave a review on Apple Podcast app or send the link to your friends.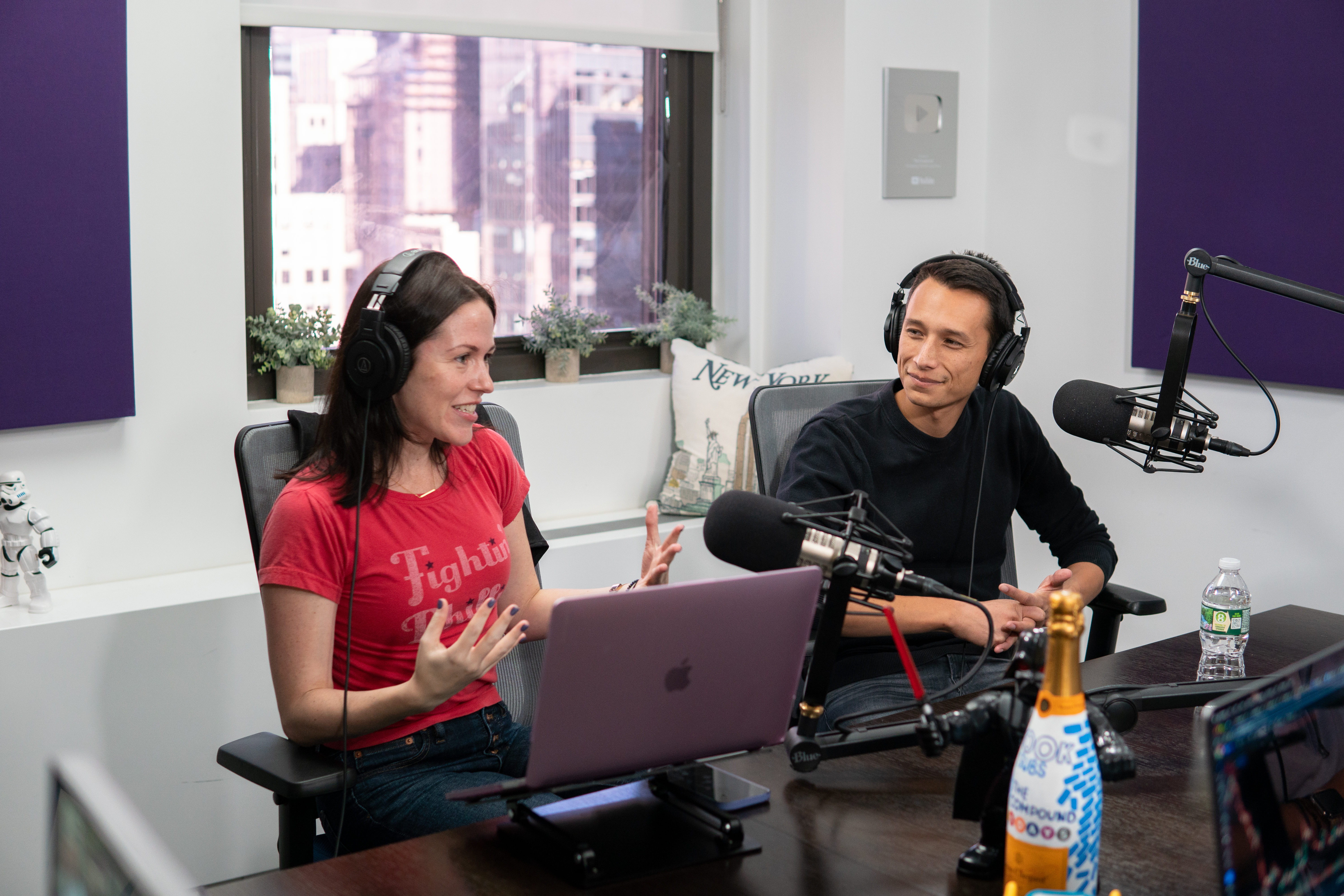 You can watch the new TCAF below or listen as a podcast.  
Podcast version: 
And if you haven't subscribed yet, don't wait. Check it out below or wherever fine podcasts are played.