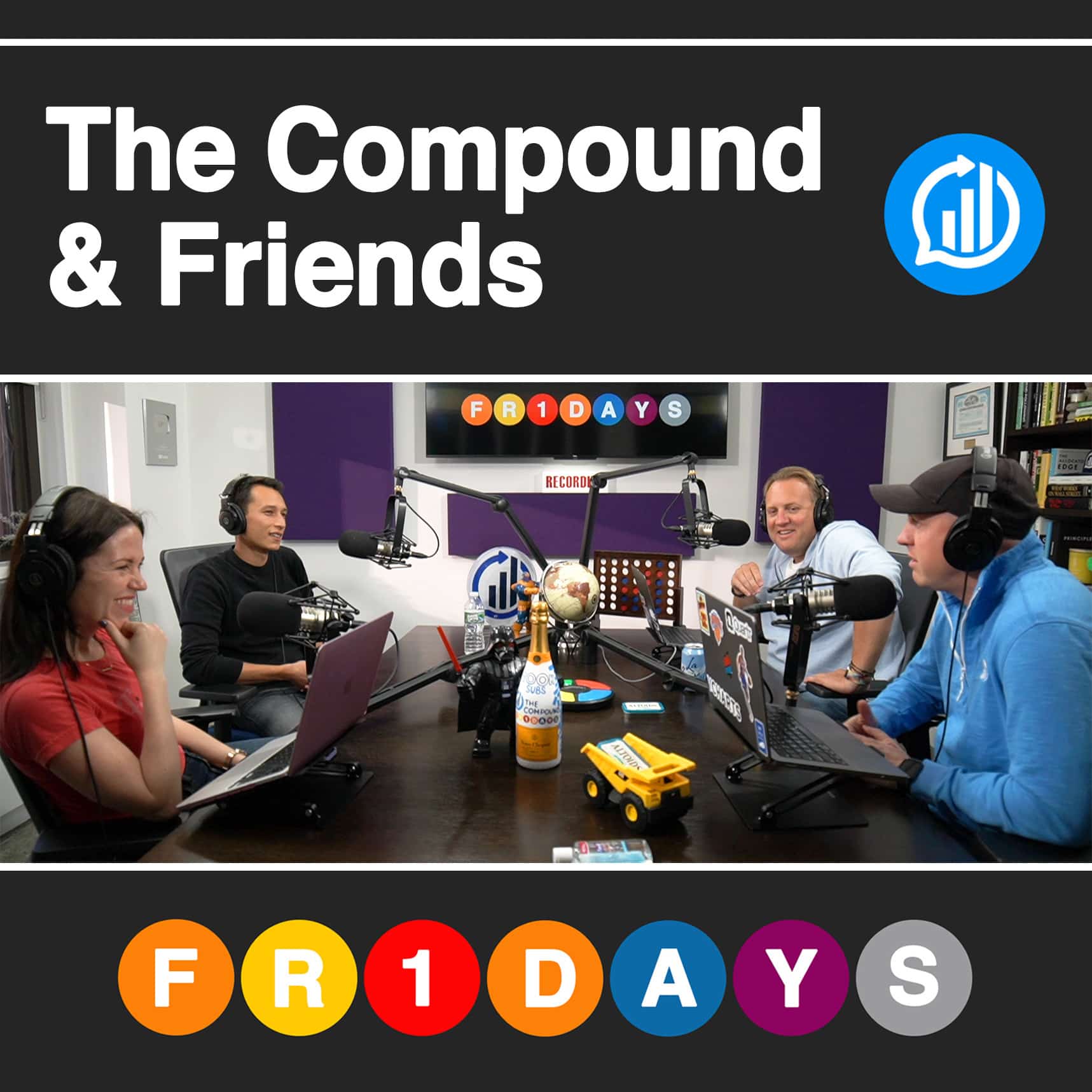 Welcome to the latest episode of The Compound & Friends. This week, Michael Batnick, Carleton English, Scott Krisiloff, and Downtown Josh Brown discuss the latest from Powell and the Fed, earnings season, the wisdom of Warren Buffett, junk bonds, 2008 vs today, nuclear fusion, and much more!
You can listen to the whole thing below, or find it wherever you like to listen to your favorite pods!
Listen here:
Follow Michael's blog at theirrelevantinvestor.com
Follow Scott on:
Follow Carleton on:
This episode is sponsored by Masterworks. This podcast is for informational purposes only and should not be relied upon for investment decisions. To learn more about the risks of investing in Masterworks, see https://www.masterworks.com/about/disclaimer.
Wealthcast Media, an affiliate of Ritholtz Wealth Management, received compensation from the sponsor of this advertisement. Inclusion of such advertisements does not constitute or imply endorsement, sponsorship or recommendation thereof, or any affiliation therewith, by the Content Creator or by Ritholtz Wealth Management or any of its employees. Investments in securities involve the risk of loss. Any mention of a particular security and related performance data is not a recommendation to buy or sell that security. The information provided on this website (including any information that may be accessed through this website) is not directed at any investor or category of investors and is provided solely as general information.