Hey guys, didn't get a chance to do any writing this week but we did two really good shows on the YouTube / podcast front I wanted to make sure you don't miss…
We had Marc Rubinstein on Live from The Compound this week! We discussed margin calls in the UK, Credit Suisse's "Lehman moment," the growth of shadow banking, and more. Give it a watch!
We had Kyla Scanlon and Bob Pisani on TCAF this week! We talked market volatility, thinking like an algo, the dollar, Tesla, sustaining vs disruptive innovation, the next big thing, and much more! Check it out down below.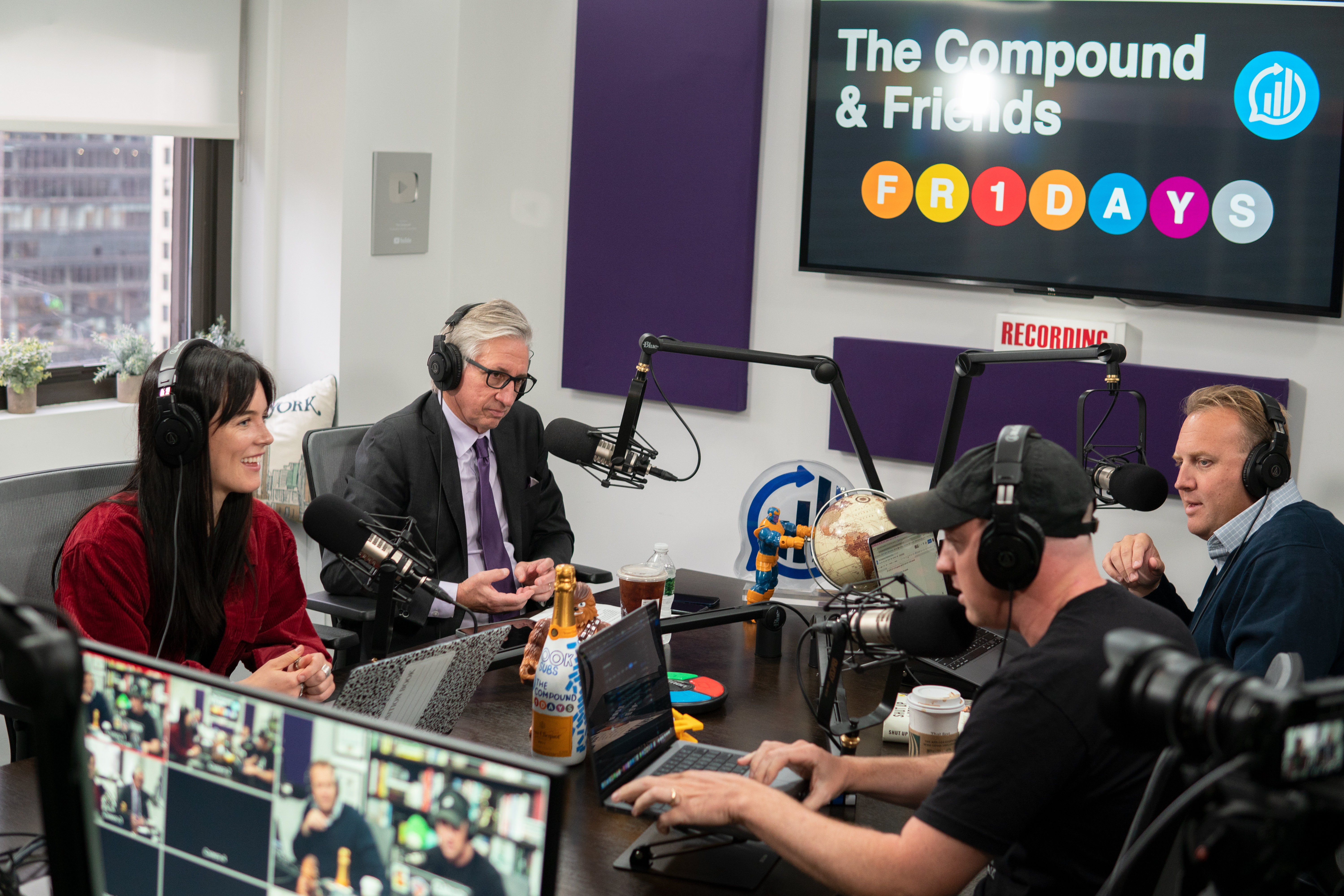 You can watch the new TCAF below or listen as a podcast.  
Podcast version: 
And if you haven't subscribed yet, don't wait. Check it out below or wherever fine podcasts are played.