Thanks for checking out What Are Your Thoughts this week. If you want the alert for when we're going live each Tuesday evening at 5:30pm EST, click this link and hit subscribe: The Compound on YouTube
We had Katie Stockton on TCAF this week! The veteran Wall Street technician walked us through her read on where the markets are today and what the highest probability bet for the future is. She also explains which indicators she is looking at for clues about the end of the downtrend.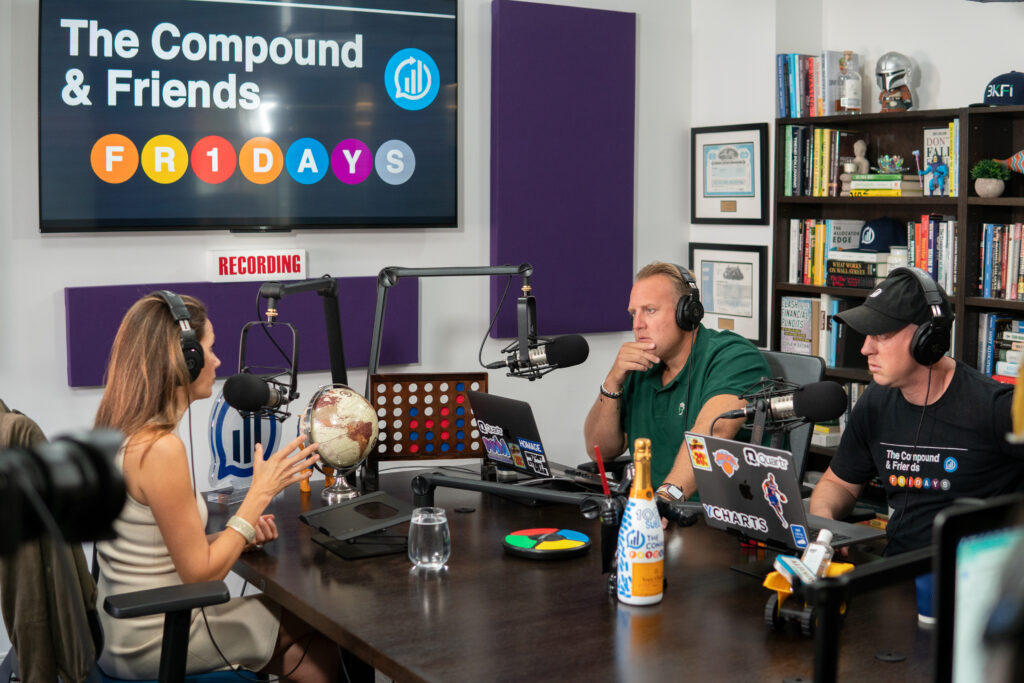 You can watch the new TCAF below or listen as a podcast.  
Podcast version: 
And if you haven't subscribed yet, don't wait. Check it out below or wherever fine podcasts are played.