Thanks for checking out What Are Your Thoughts this week. If you want the alert for when we're going live each Tuesday evening at 5:30pm EST, click this link and hit subscribe: The Compound on YouTube
We had Devon Drew on The Compound and Friends this week! Devon has built a next-generation platform to help asset management firms get discovered by RIAs and institutional investors who are looking for new investment strategies and funds to utilize in their portfolios. Devon has spent his career at some of the largest asset management firms in the world, including Vanguard, JPMorgan and American Century to name a few – now he's building his dream business.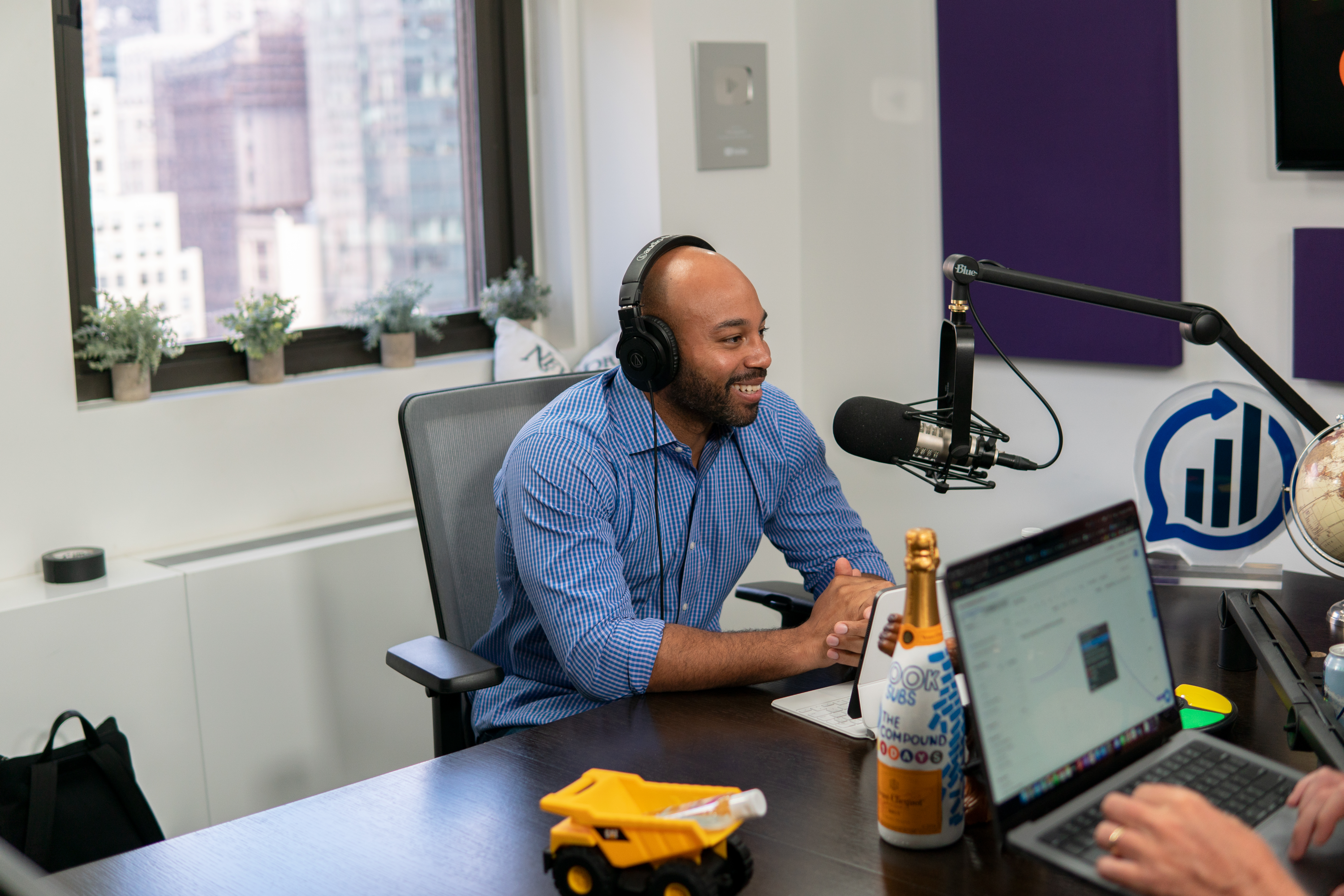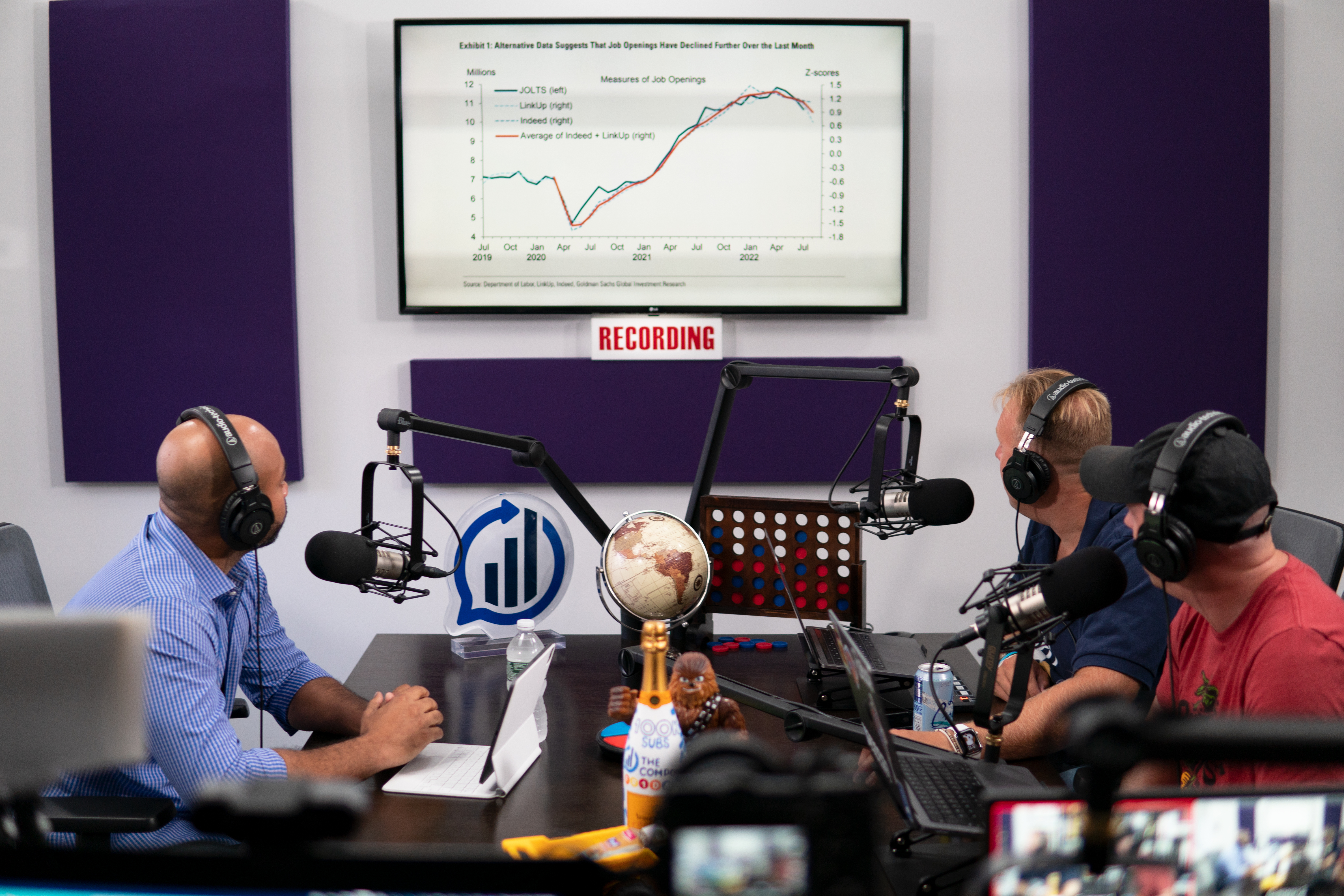 You can watch the new TCAF below or listen as a podcast.  
Podcast version: 
And if you haven't subscribed yet, don't wait. Check it out below or wherever fine podcasts are played. 
These were the most read posts on the site this week, in case you missed it: