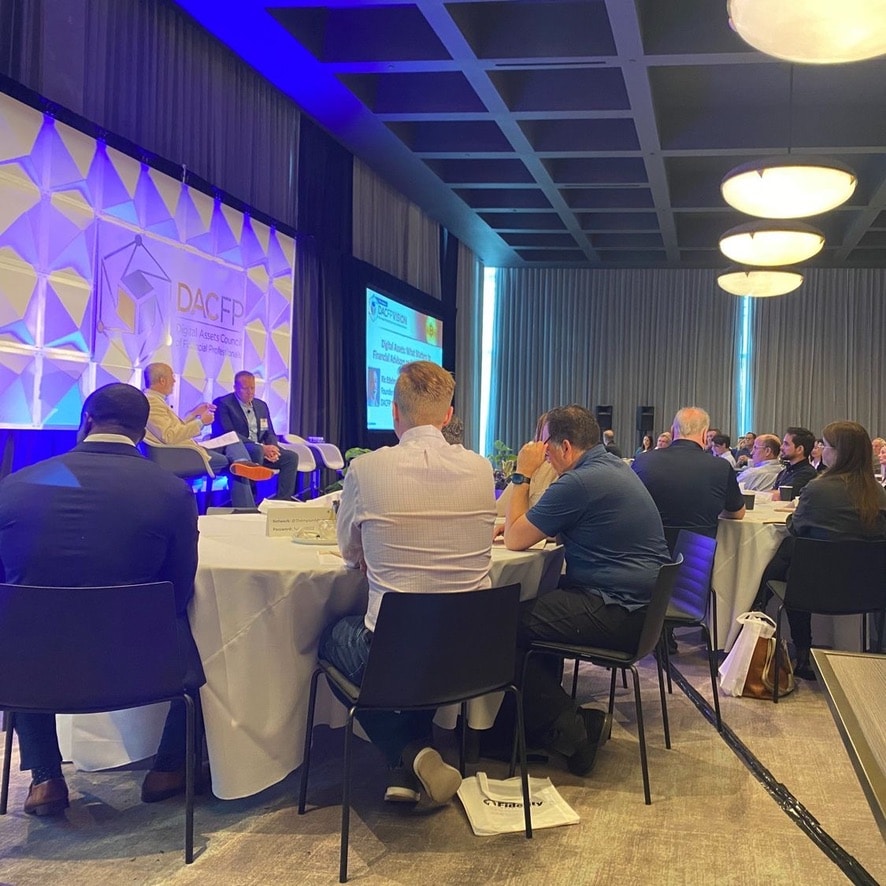 I didn't get to write a lot because I was traveling. Thanks to Ric Edelman for having me at the Digital Assets Certified Financial Planner event in Austin this week.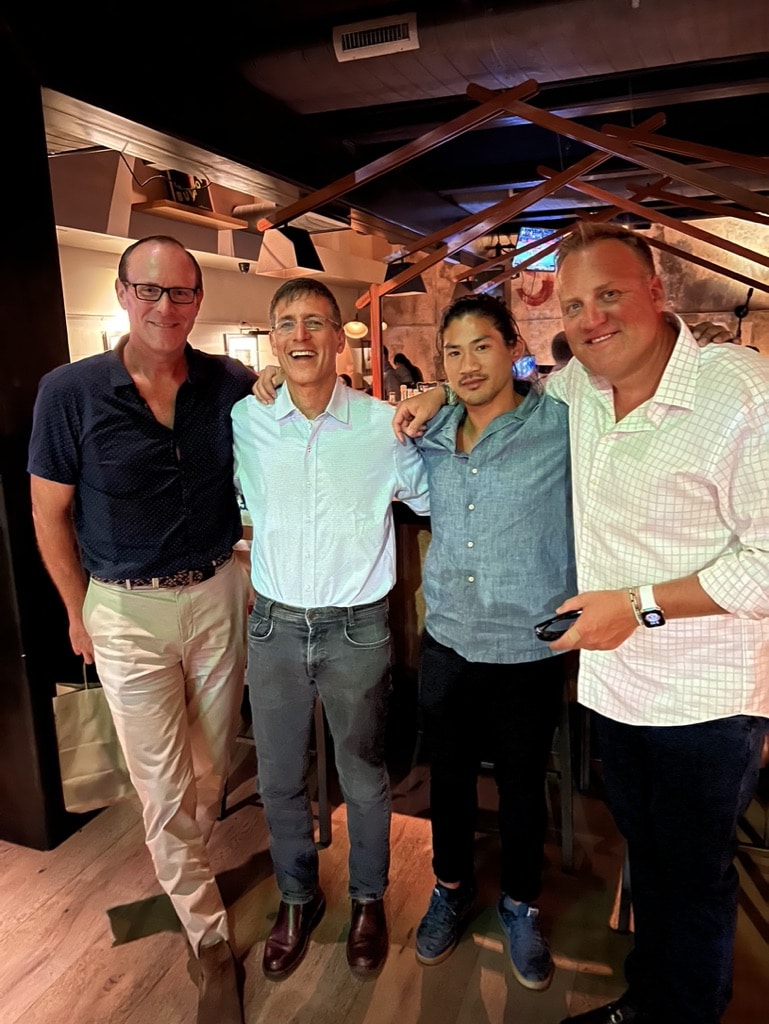 It was great to catch up with some old friends and new from around the industry. And special thanks to Red Ash Italia for an incredible dinner. 
It's nice to be able to get back out on the road again. I'm still saying no to 90% of the invites but if there's a chance to go somewhere for a unique opportunity or experience, I'm saying yes. Especially if I can support friends and people I believe to be doing good and important work on behalf of advisors and their clients. I'll be in Atlanta this summer for Invest Fest in support of my guys Rashad, Troy and Ian. Lineup looks amazing: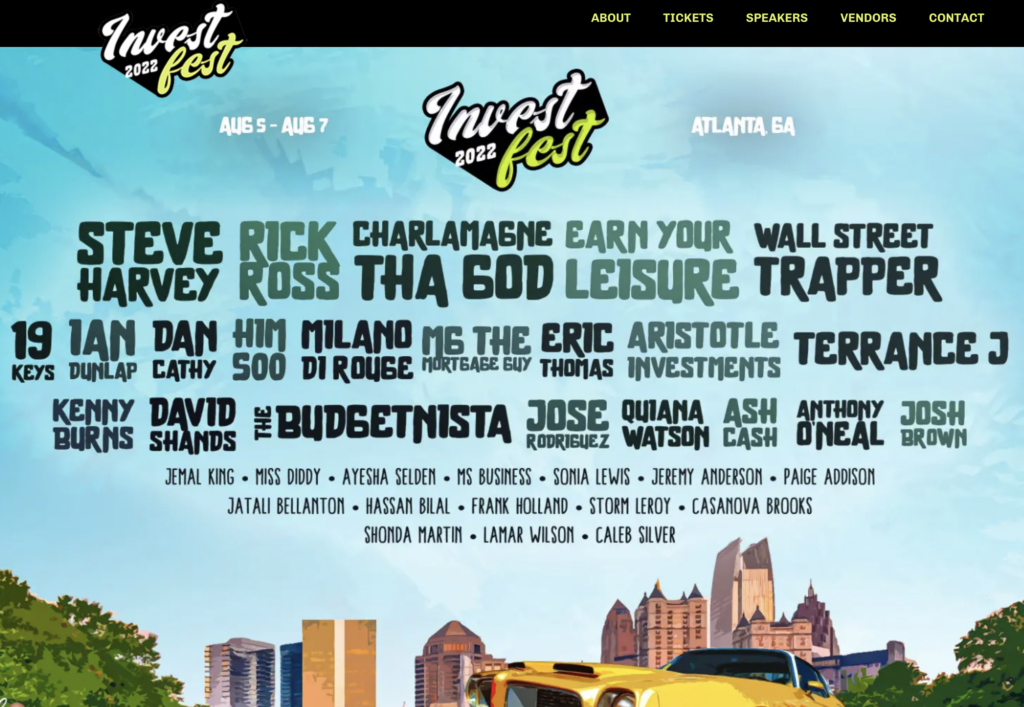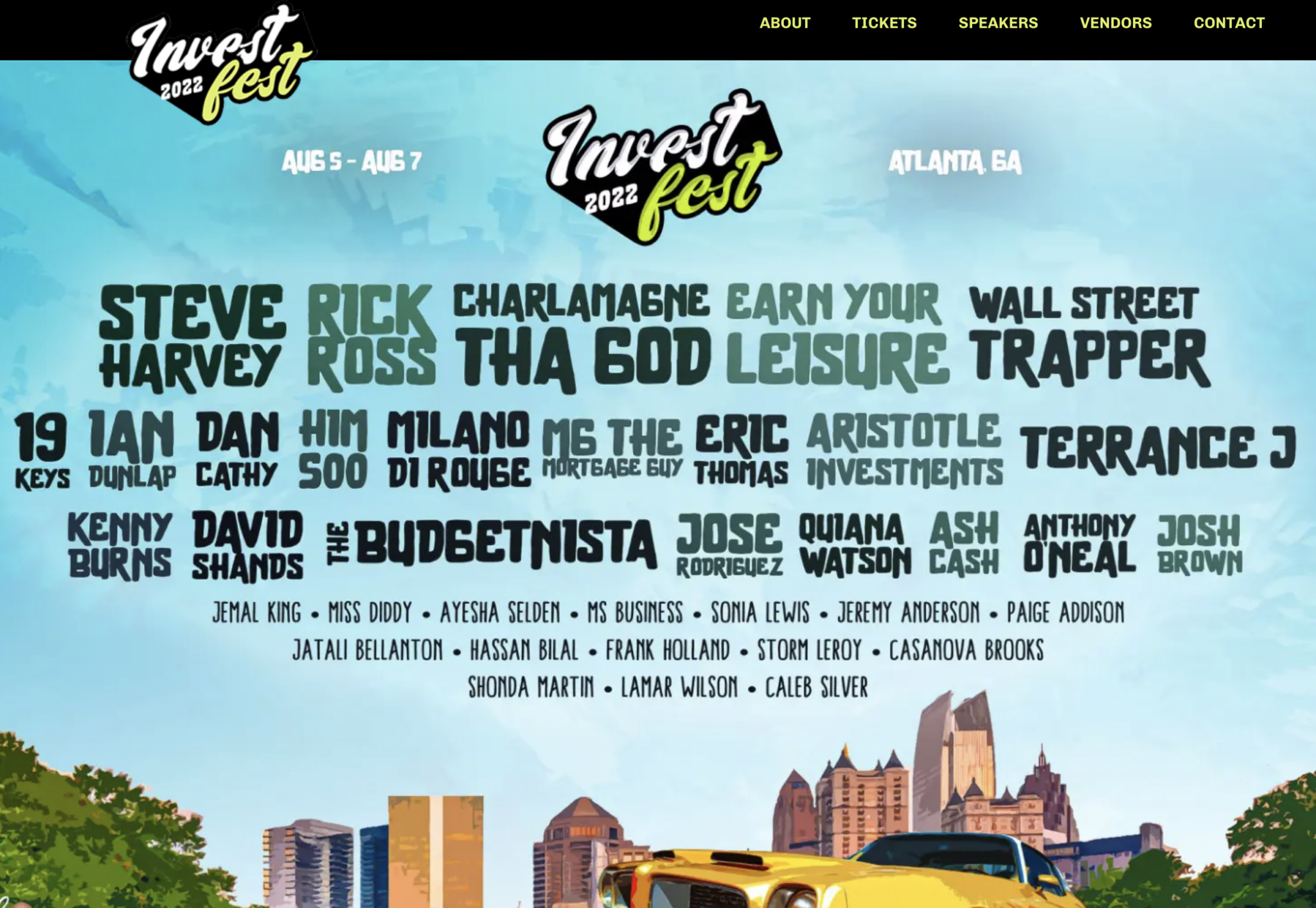 We had Simon Lack on The Compound and Friends this week!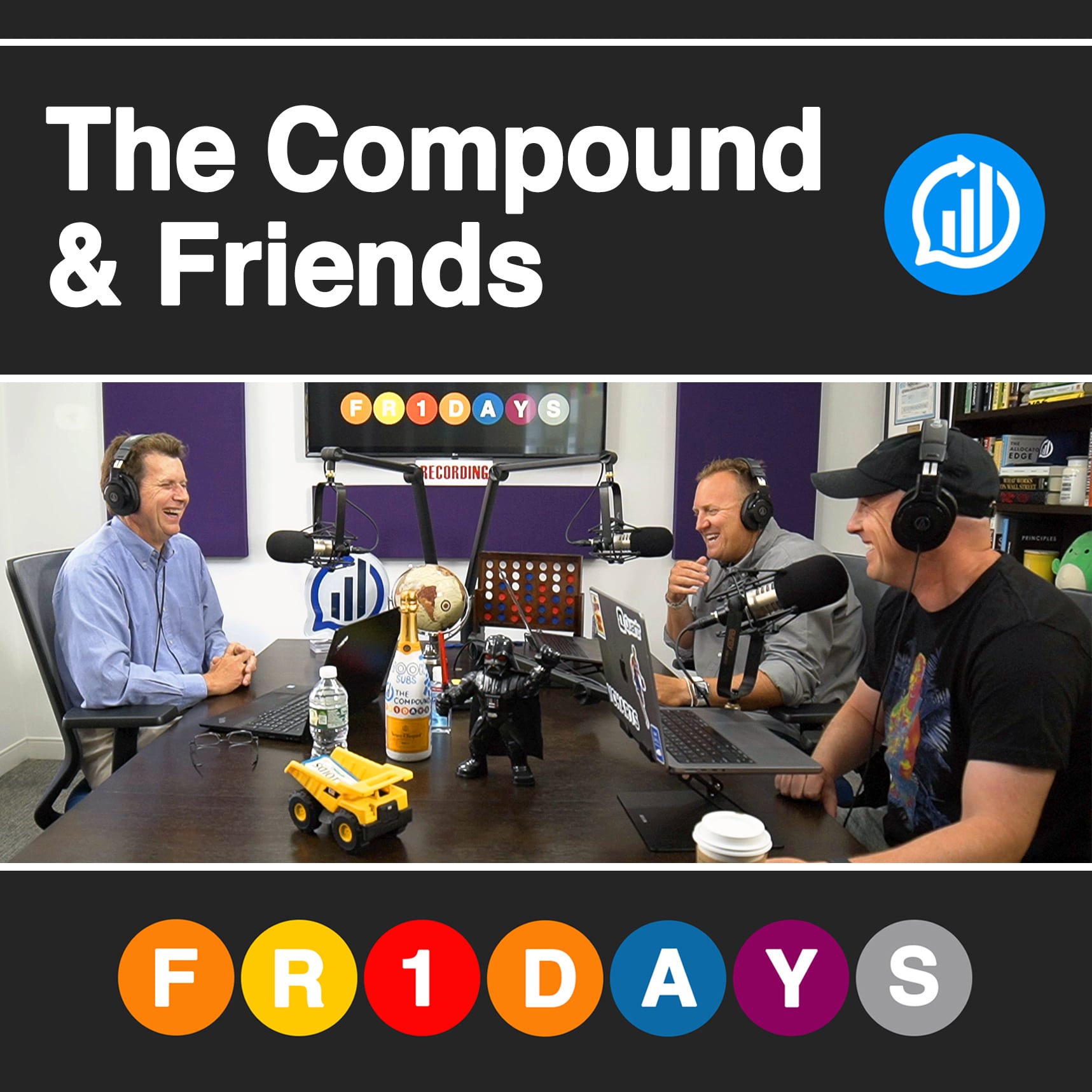 You can watch the new TCAF below or listen as a podcast: 
And if you haven't subscribed yet, don't wait. Check it out below or wherever fine podcasts are played. 
These were the most read posts on the site this week, in case you missed it: