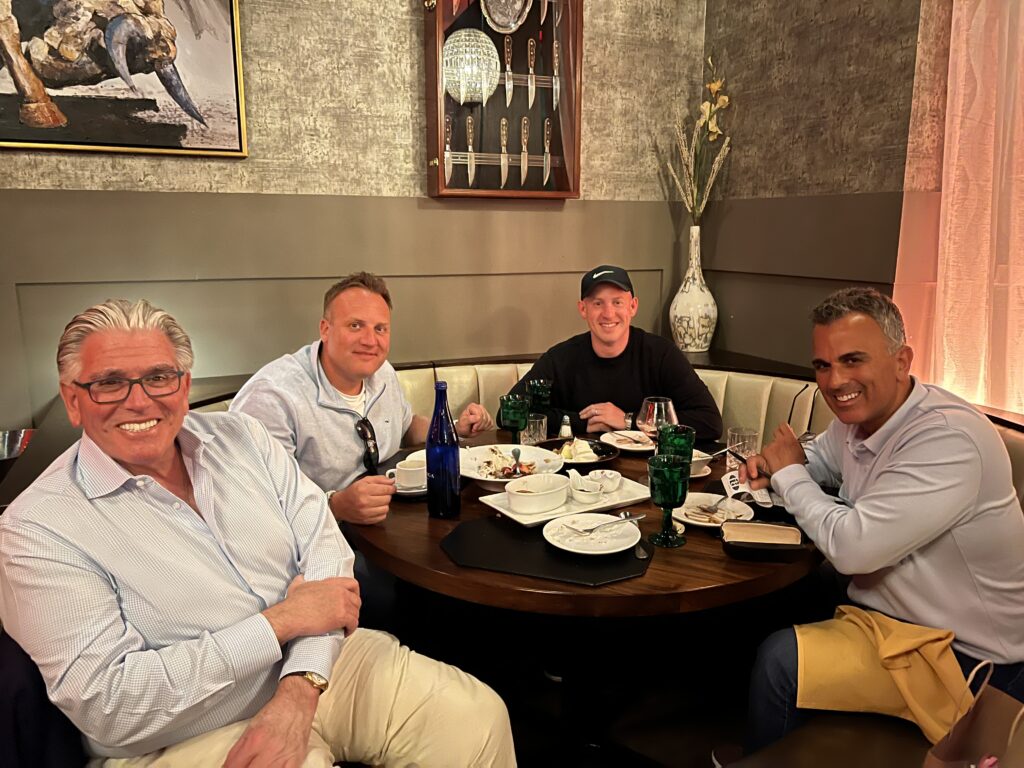 Dinner on Long Island this week with the Pope! Mike Francesa is one of the greatest broadcasters of all time, it was so much fun hearing his amazing stories and talking shop. And Terranova got the tab 🙂
Special thanks to Jurrien Timmer for coming on this week for an all new episode of The Compound and Friends.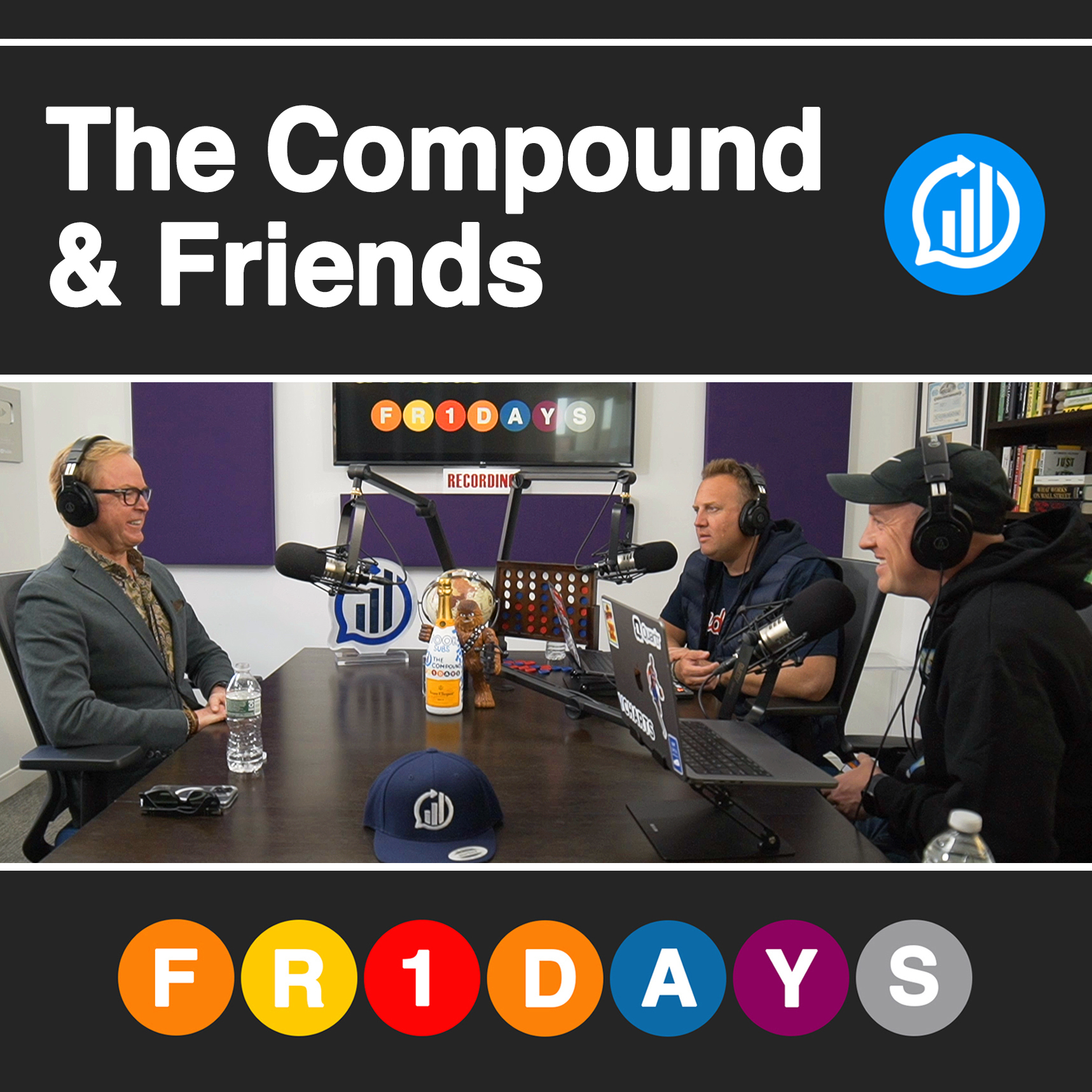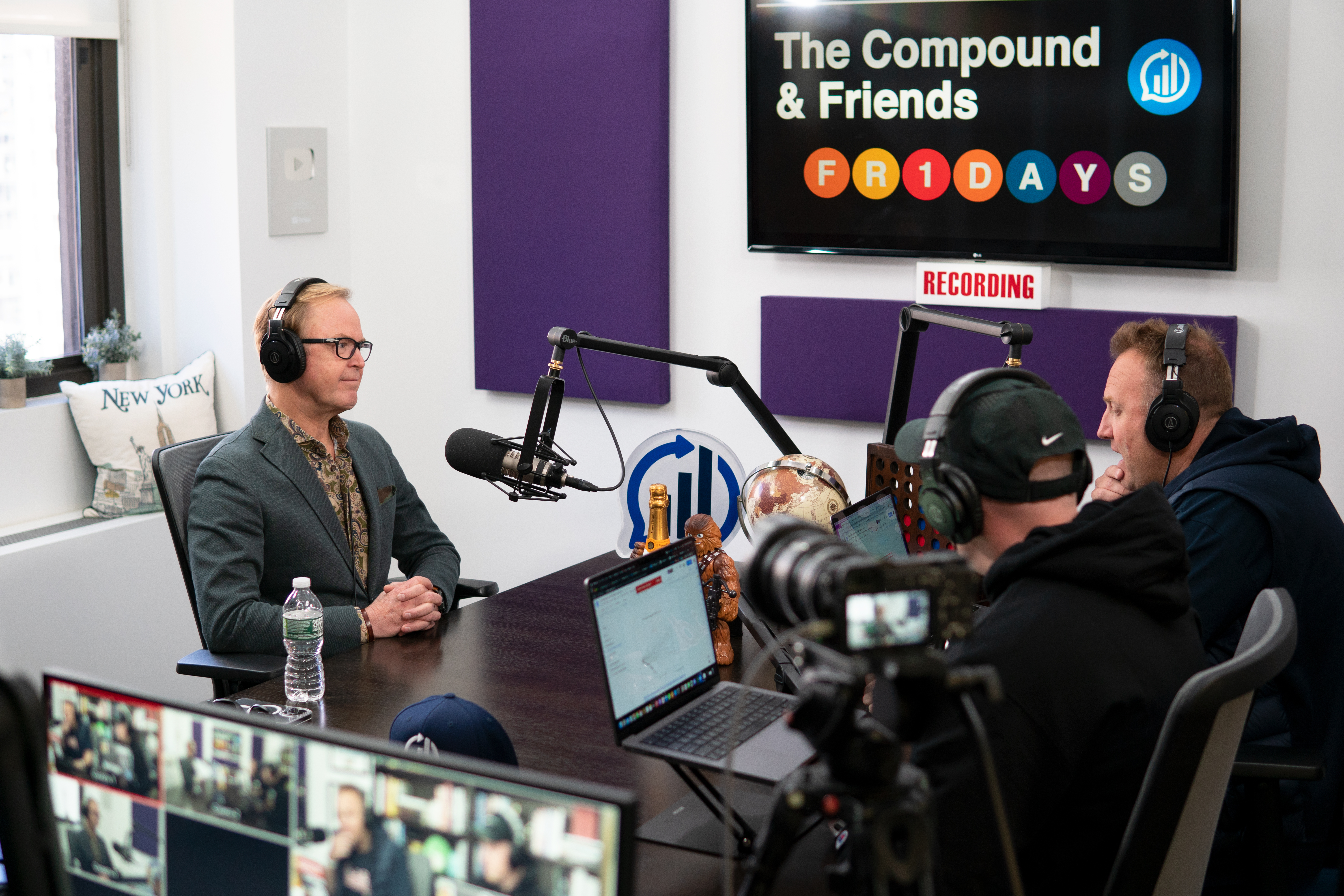 You can watch the new TCAF below or listen as a podcast: 
And if you haven't subscribed yet, don't wait. Check it out below or wherever fine podcasts are played. 
These were the most read posts on the site this week, in case you missed it: