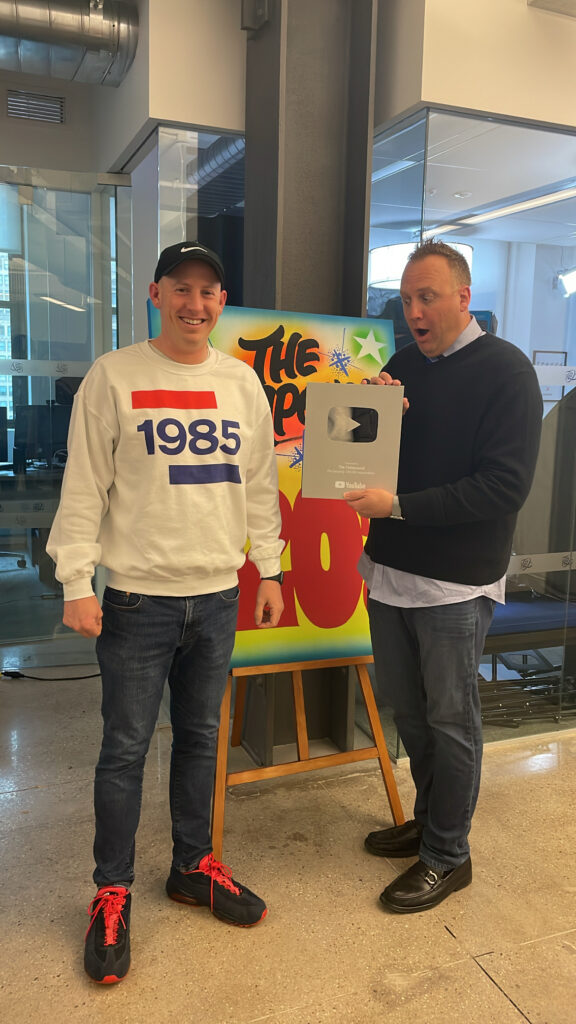 We got our plaque from YouTube celebrating 100,000 subscribers, which puts us among the largest channels discussing finance and investing on the internet. We're very proud of this and will continue to use our platform to help investors make better decisions and win the fight. 
Thanks for checking out the new What Are Your Thoughts this week. See you Tuesday night for the next episode, show up for the live broadcast at 5:30pm ET if you can.
Special thanks to Nick Colas for coming back this week for an all new episode of The Compound and Friends.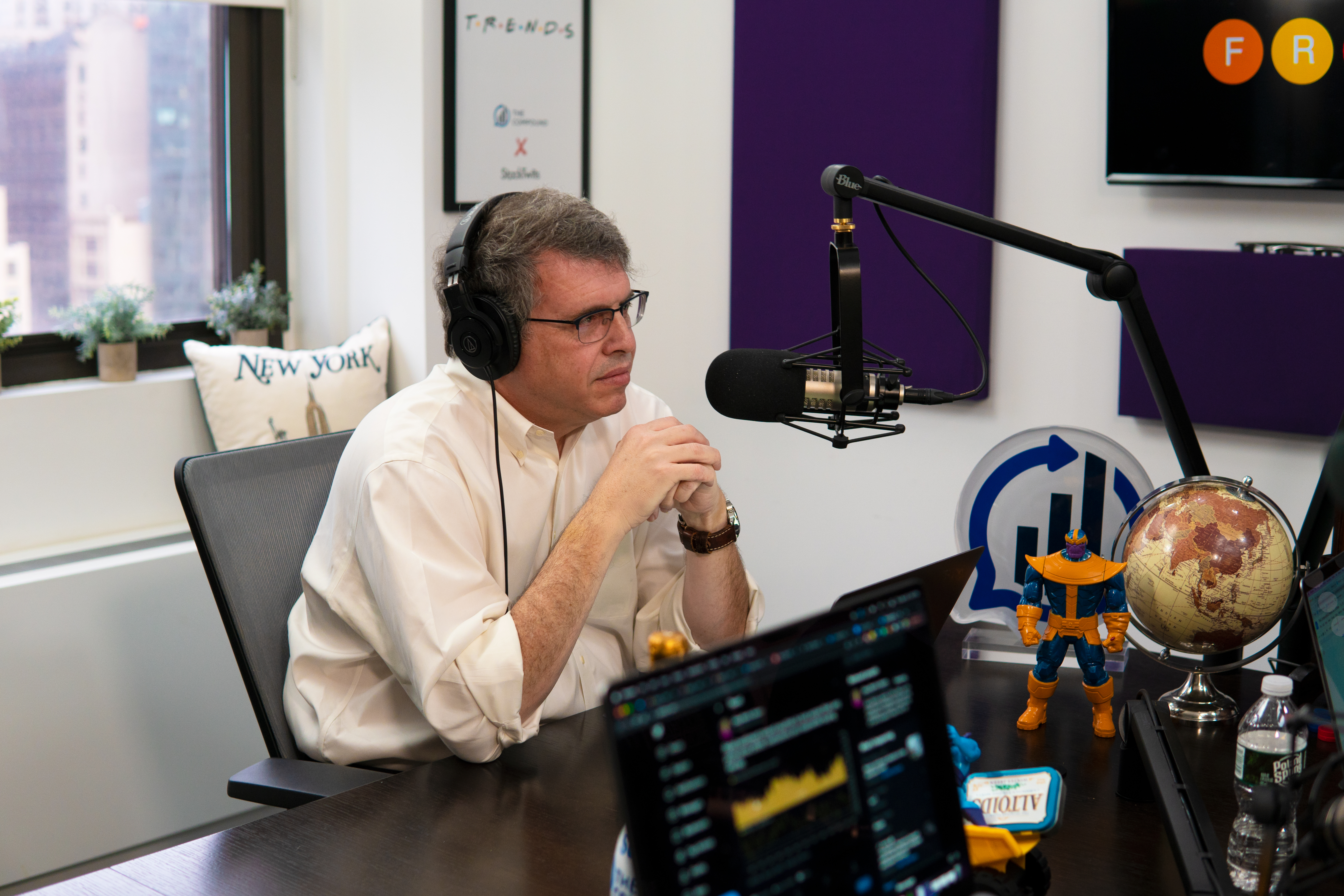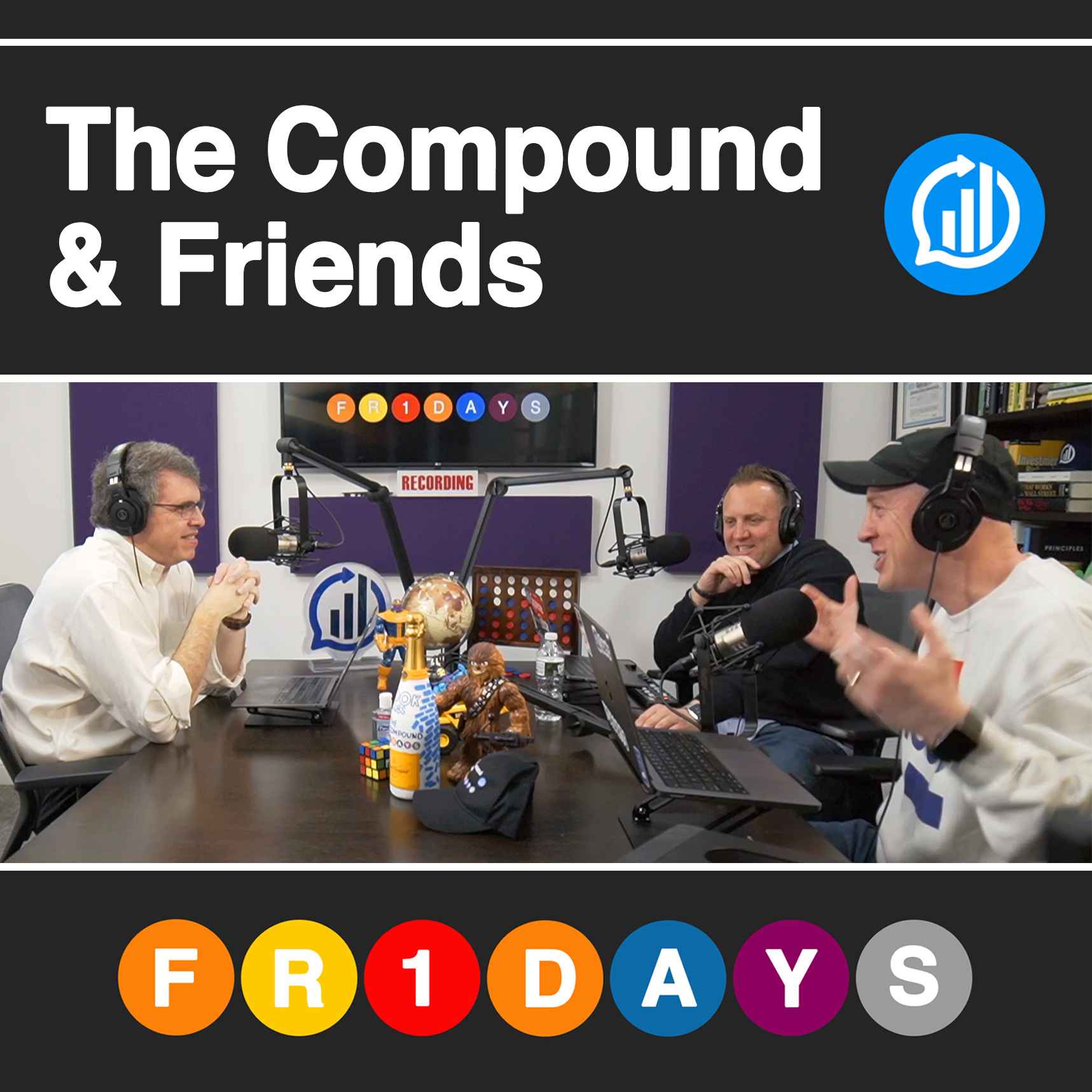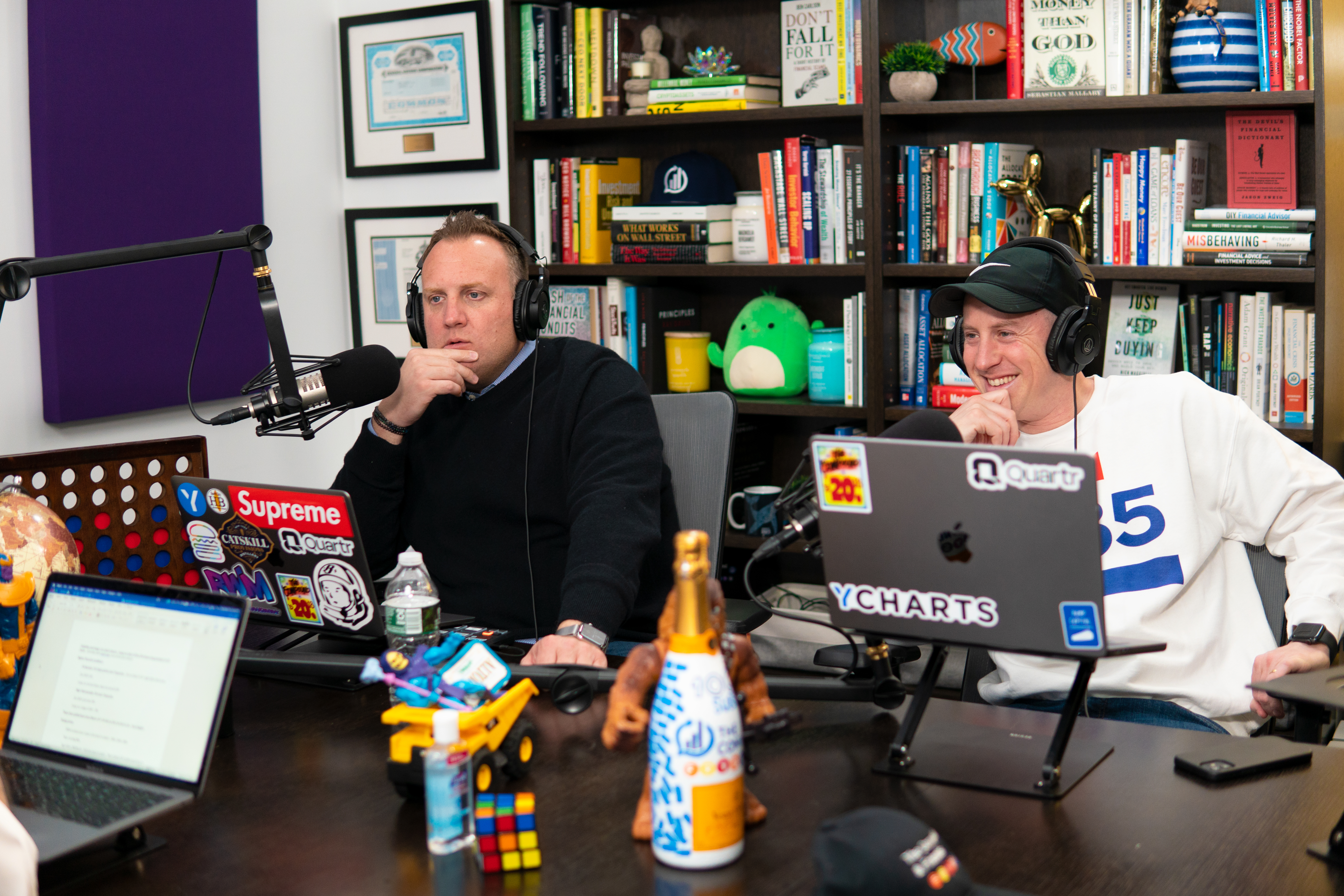 You can watch the new TCAF below or listen as a podcast: 
And if you haven't subscribed yet, don't wait. Check it out below or wherever fine podcasts are played. 
These were the most read posts on the site this week, in case you missed it: